Our Corona Car Accident Lawyers Can Help You
Corona CA is a city of about 150,000 people. The city was established back in 1886, as a producer and exporter of citrus fruits and was called "The Lemon Capital of the World." Corona does have a lot of traffic that comes through, and there have been automobile accidents that have happened here. The total number of accidents in 2016 is unknown, but at least four major ones were reported here. If ever you become involved in an auto accident in Corona, you should call a Corona car accident lawyer.
How Will A Corona Car Accident Lawyer Help You?
There are a lot of misunderstandings about what exactly you should do when you're involved in an auto accident. A lot of people know that you should exchange personal information with all parties involved, report to the police, and remain there till they arrive, notify your insurance company, and take photos or have someone else do so as well as look for potential witnesses to the accident.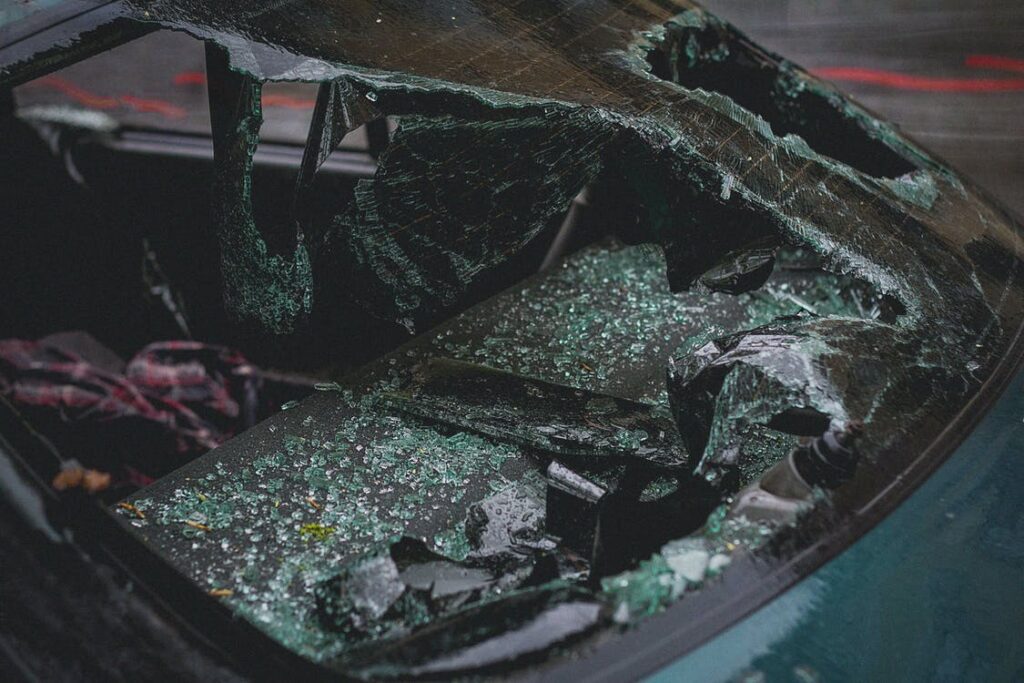 But a lot of people think once all of that is taken care of, it's just up to the insurance company to take care of the rest, and you're just compensated for whatever your coverage plan is. That's not true, and a Corona car accident attorney can help you get properly compensated for damages if you aren't at fault. If you are at fault but there were extenuating circumstances that were not taken into account by the authorities, a Corona car accident attorney can help make sure your side is heard in legal settlements.
What Kind Of Accidents Does A Corona Car Accident Lawyer Handle?
Car accident lawyers handle all kinds of vehicle accidents and collisions, whether they involve collisions with other vehicles, road signs, buildings, animals, or pedestrians. The types of vehicles involved in accidents include:
Small Economy Cars
Minivans
SUV/Pickup Trucks
Large Trucks
Buses
Types of Auto Vehicle Collisions
Accidents can range from minor collisions when backing up in a parking lot or trying to parallel park, to collisions at full speed from losing control of a vehicle.
Rear End: This type of collision usually happens if someone is inattentive and doesn't realize they are about to hit a stopped vehicle until it's too late. It could result in a bigger crash if the car that's been hit is forced into an intersection of moving vehicles. Could cause fatalities, but usually causes the most minor of injuries in an accident.
T-Bone: This happens when another vehicle hits the side of another vehicle, usually from failing to stop at a stop sign or running a red light. Injuries sustained in these accidents are usually more serious.
Head-on: This is the most serious kind of accident that usually produces the most fatalities in any car crash.
Call Pacific Attorney Group Today
Car accidents can be very stressful situations, especially if you've incurred costs from them that you can't afford. When you call our law firm, we'll review your case free of charge and you can decide if you want to take the next step. Our team consists of experienced Corona car accident attorneys who have won tough cases before and can handle yours. So give us a call today at.