Our Staff Is Dedicated!
Willing to Go the Distance
As members of the Million Dollar Advocates Forum, we have proven that we have what it takes to help our clients in difficult claims and lawsuits. Less than 1% of all U.S. lawyers are member of this prestigious group; truly establishing us as the cream of the crop. We offer more than just empty promises and pretty words. We offer real results. We invite you to see for yourself. Continue Reading
Attorneys & Hearing Representatives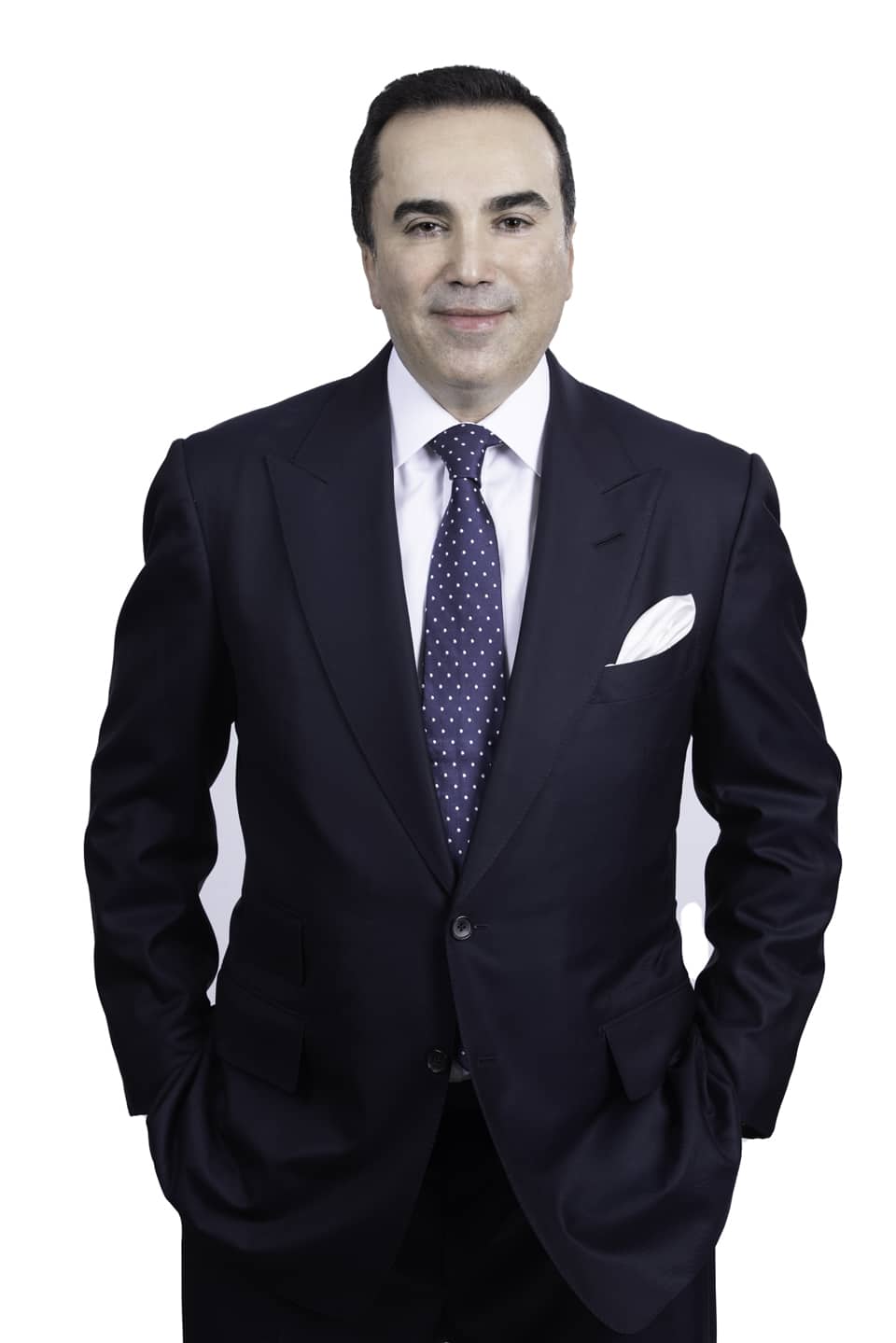 Mark Shayani, ESQ.
Head Attorney
Ext: 201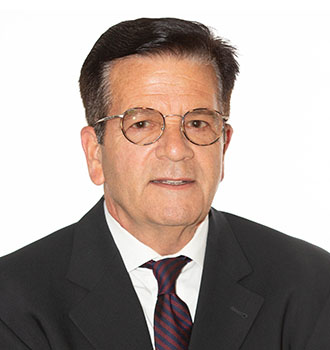 Peter Lazarus, ESQ.
Attorney/Head Of Litigation Dept.
Ext: 224
Peter Nguyen, ESQ.
WC Attorney
Ext: 415
Faraz Adjnasian, ESQ.
WC Attorney
Ext: 416
Tim Roupoli
Hearing Rep.
Ext: 452