You're Welcome to Become A Part of Our Team
Pacific Attorney Group is a reputed law firm that specializes in all types of personal injury claims, wrongful death, auto accidents, medical malpractice, premises liability, product liability, dangerous drugs, and workers' compensation. etc.
We owe our success to our team – each member is highly skilled, motivated, and talented, and they all work together to provide our clients with top-notch service. Our team of passionate and aggressive lawyers work hard but never forget the core human values of care and compassion when handling our precious clients.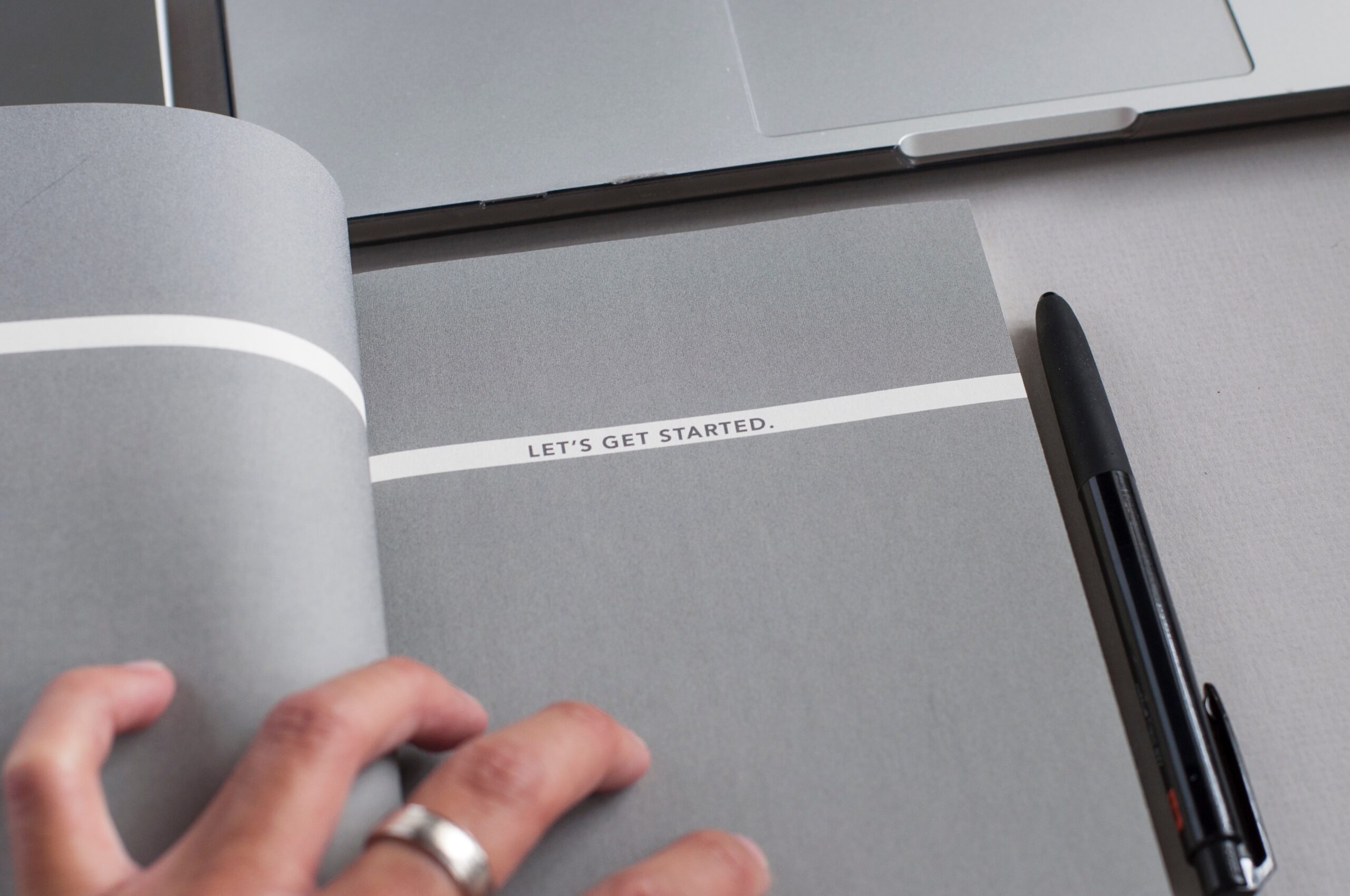 Pacific Attorney Group believes in giving a fair chance of employment to all. We are an equal opportunity employer, so every applicant shall be considered irrespective of their race, color, religion, sex, sexual orientation, gender identity, national origin, veteran status, or disability status.
Regardless of how long you work with us, we are dedicated to fostering your professional and personal development while you are a part of our team.
We offer a productive environment that focuses on continuous learning and development. We encourage our employees to push their limits and acquire new skills and knowledge and enhance their job roles and responsibilities.
The following positions are open with us for hiring.  Go ahead and apply now, if you desire to work with an experienced and widely recognized law firm.
Paralegal
Pacific Attorney Group fervently advocates on behalf of our clients and provides the tools needed to build a career that lasts a lifetime as well as a collaborative team atmosphere. To join our team, we are looking for a highly motivated and meticulous paralegal/case manager.
Qualifications and Duties:
Experience in personal injury law and a genuine desire to assist those who have been wounded
Must possess outstanding organizational and verbal and written communication abilities.
Capable of prioritizing tasks, multitasking, and paying close attention to details.
Examining each case's facts and gathering relevant data.
In-person interactions with customers and insurance providers.
Work on new personal injury claims, including their initial setup.
Expert knowledge in California PIP.
You can mail your resume and cover letter to [email protected]
---
Legal Assistant
Must be able to multi-task and to effectively communicate, problem-solve and to overall handle tasks timely and tactfully with all staff levels and the public. Must be able to adapt to a wide range of diverse internal and external clientele.
Communicates in accordance with, and understanding of, applicable State Bar rules related to protected information, confidentiality, and the unauthorized practice of law. Complies with corresponding company policies and procedures.
Ability to effectively utilize available technology, including computers, databases, portals, and software needed to successfully perform the job.
Assists Litigation Attorney (s) with client cases, legal issues, and processes, including depositions, mediations, arbitrations, trials, motions, oral and written advocacy. May assist with conducting research and other details in preparation for trials, hearings, or other legal proceedings. May assist with legal briefs or memorandums.
Prepares legal and court documents; schedules appropriate meetings and case events; interfaces with the client on non-legal issues relating to the management of the case; refers legal issues to the appropriate attorney(s).
Notifies attorney when forms, documents, correspondence, discovery responses and other pertinent information/material are received and completes any necessary associated tasks.
Interfaces with other team members to achieve office and departmental goals; may provide back up to other team members, including but not limited to client meetings and video conferences, as designated by the assigned Supervisor.
Interacts with clients to ensure that all appropriate reports, records, and information to include, but not limited to, medical records, bills, wages, insurance information, etc. are received from the client in a timely manner.
Upon case settlement, confirms balances and expenses; prepares the appropriate documents for review by the Attorney(s) and client(s).
You can mail your resume and cover letter to [email protected]