Choosing a law firm is a crucial decision for the future of your case. With so many attorney firms offering their services throughout California, it can be difficult to trust and decide as to who should lead your case. We understand your anxiety and concerns, and that is why we will give you a number of reasons why you should appoint us as your legal representatives.
1. Experience: Established in 2003 to help victims of serious injuries in California, Pacific Attorney Group is headed by P. Mark Shayani and Peter M. Lazarus. Both of them are very hardworking, trustworthy, and well-experienced attorneys. Their area of expertise includes personal injury, workers' compensation, and catastrophic injury claims. A brief look at their education and decade-long career can help you understand their work experience and successful legal career.
P. Mark Shayani: The founding attorney of Pacific Attorney Group has been working for the injured victims since 2003. He has acquired qualifications in both medicine and law and practices laws in the State of California. He is a member of the Million Dollar Advocates Forum, the San Francisco Trial Lawyers Association, the American Association for Justice, etc. Learn more about him here.
Peter Lazarus: Mr. Lazarus initially worked with insurance companies during the first decade of his career defending the insured. And later moved to protect the interests of the injured auto accident and work injury victims. His earlier experience helped him win millions of dollars in verdicts and settlements for his clients in arbitration, litigation, and mediation. He is a proud member of

Member Beverly Hills Bar Association,

Bests Directory of Recommended Insurance Attorneys,

Hines Insurance Counsel,

Insurance Defense Bar Directory of Eminent Trial Attorneys, etc. Learn more about him here.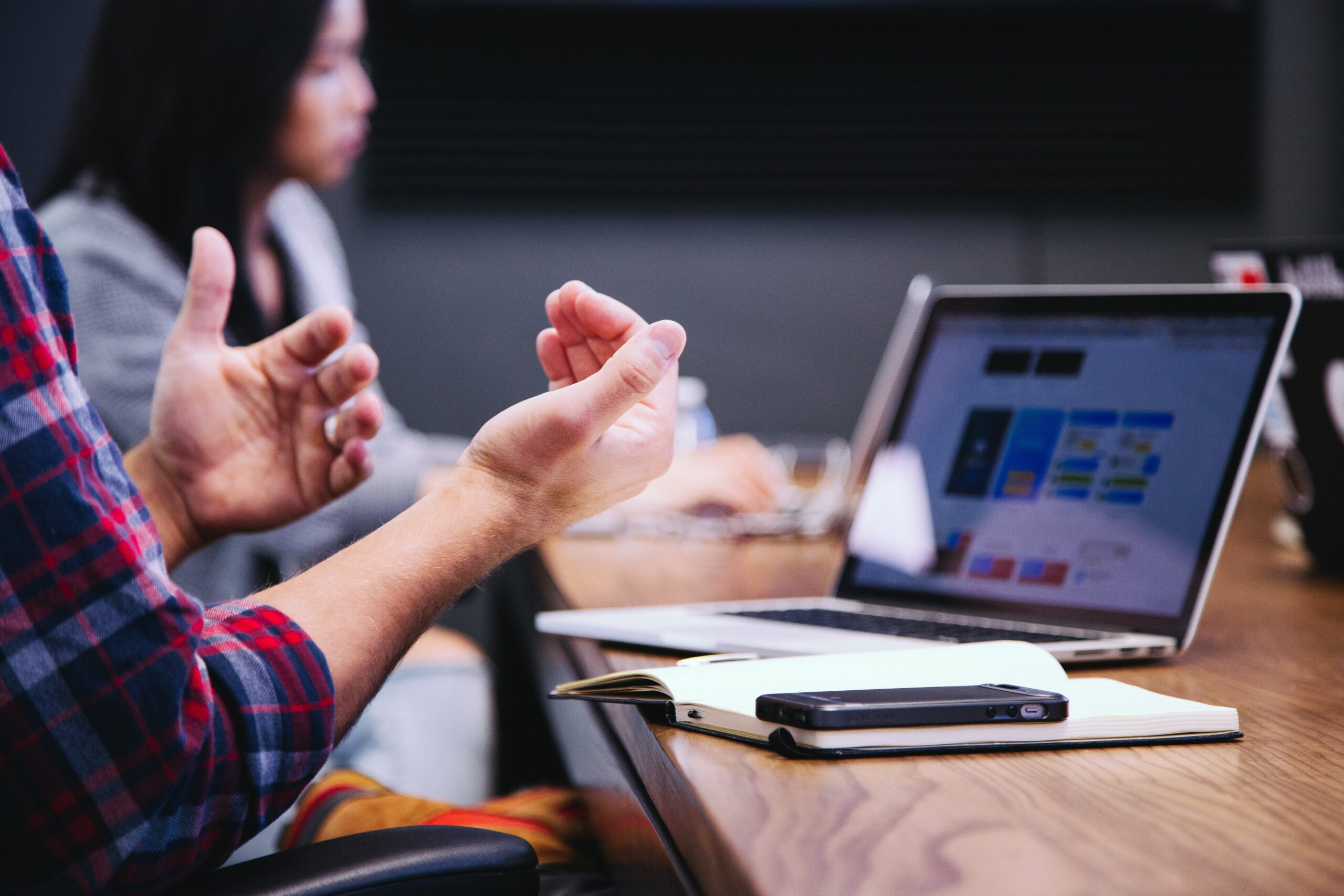 2. Knowledge: Nothing beats the knowledge of the law field, especially when you go for trials. Our experienced attorneys can handle the arm-twisting techniques of insurance agents and also efficiently manage manipulative courtroom tactics. We are well-equipped to offer our clients extremely effective legal counsel because of our understanding of the law and how it applies to your case. With our expertise in managing many personal injury and workers' compensation cases, we can definitely give you the best legal services anywhere in California.
3. You are Safe With Us: Although no lawyer can predict or guarantee the outcome of your case, but we definitely promise you that we will give our 100% to help you get maximum compensation. We won't make any move or accept any settlement/offer without your consent. You will get regular updates about your case and in case you don't get a satisfactory insurance settlement, then we will proceed to trial.
4. No upfront fees/retainer fees & Contingency Fee Arrangement: There is no fees unless we win and absolutely no hidden costs. We work on a contingency basis, so we only get paid if we are able to deliver you the expected results.
5. We have the Best Resources: Our firm has the most competent and effective employees, and we have also made investments in cutting-edge infrastructure and technologies for the preparation of cases and trials. The team at Pacific Attorney Group is well-equipped to handle even extremely complex cases against well-funded opponents. We have the resources and liaisoning to help our clients easily navigate through the complex legal processes. Also, our team knows the ins and out of both negotiation and trials.
6. Adequate Courtroom Experience: It is important that the attorney you hire for trial has enough courtroom experience and is able to handle the case properly, especially if you are facing a strong opponent lawyer. Not every attorney practices in court, so it is in your interest to seek referrals and do some research to ensure that your lawyer has prior trial experience.
7. Highly responsive and Best Legal Services: Our attorneys are aggressive yet compassionate. The moment any client steps into our office, we leave no stone unturned to ensure that we deliver top-class legal services to our clients. We work with honesty and integrity and keep our dealings fair and transparent. All your queries will be handled patiently and we will give you a clear picture of your likely claim. We won't hide any truth or keep you doubtful about what to expect next.
Pacific Attorney Group provides legal services throughout California and has offices in Los Angeles, Sacramento, Long Beach, and Beverly Hills. We are ready to come over to you, just give us a call once. Call us right away for a no-obligation consultation. We recognize that every legal issue is distinct, and we're here to hear your story, evaluate your case, and give you professional legal counsel.
You will have the chance to directly talk with one of our experienced attorneys during your free consultation. We'll take the time to fully comprehend the circumstances surrounding your case, respond to any queries you may have, and offer a straightforward evaluation of its advantages and likely outcomes.