Contact Pacific Attorney Group
Contact our office today for a free case review. We're a statewide law firm – we come to you! Home & Hospital Visits.
No Fees Unless You Win
Free Case Evaluations
We'll Come To You
No Out of Pocket!
Over 40 Years Experience
Addresses: 856 S Robertson Blvs, Los Angeles CA 90035
611 East Colorado Street, Glendale, CA 91205
Client Testimonials
Hear what our clients have to say about us.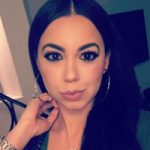 Jessicaa R.
I just want to take the time to thank Olivia for being so helpful at the time when I was completely lost, I had a car accident and she answered all the questions I had, filled me in on things I didn't know I needed to do, and was quick to direct me in the right way! Very friendly staff, would definitely recommend PAG!! Remember they know what their doing, and everything takes time, so be patient!!!!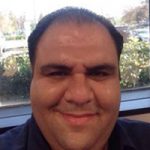 Shelby "Shelbster" D.
Looked up a bunch of personal injury lawyers on Google and called a bunch, found this place on Yelp and I am glad that I hired them! They were upfront and honest and ultimately in the end I received exactly what they thought I would! Highly recommended!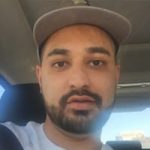 Milad J.
Hired Mr. Shayani recently after getting rear ended pretty badly. Mr . Shayani's firm did a wonderful job settling my case. It's hard to find any service business with the level of communication that they had with me from start to finish. Besides Mr. shayani the person who stood out to me the most is Olivia at the firm. She was so dedicated to my case, and so attentive. The entire staff there deserves a round of applause. Would def recommend them, and would go back to them my self as well(hopefully I don't get into another accident though).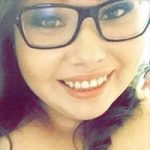 Karina M.
Just settled my case with Mr Shayani and it was done in a timely manner, very professional and they answered all my questions. I would definitely recommend them!