Pacific Attorney Group in the Community
We believe in giving back to the community. Take a look at how Pacific Attorney Group and its team is contributing to make lives better for our community members.
Being kind and compassionate is what makes us human in the true sense. We believe in passing on the benefit to others and bringing positivity to the lives of those suffering or affected in any way.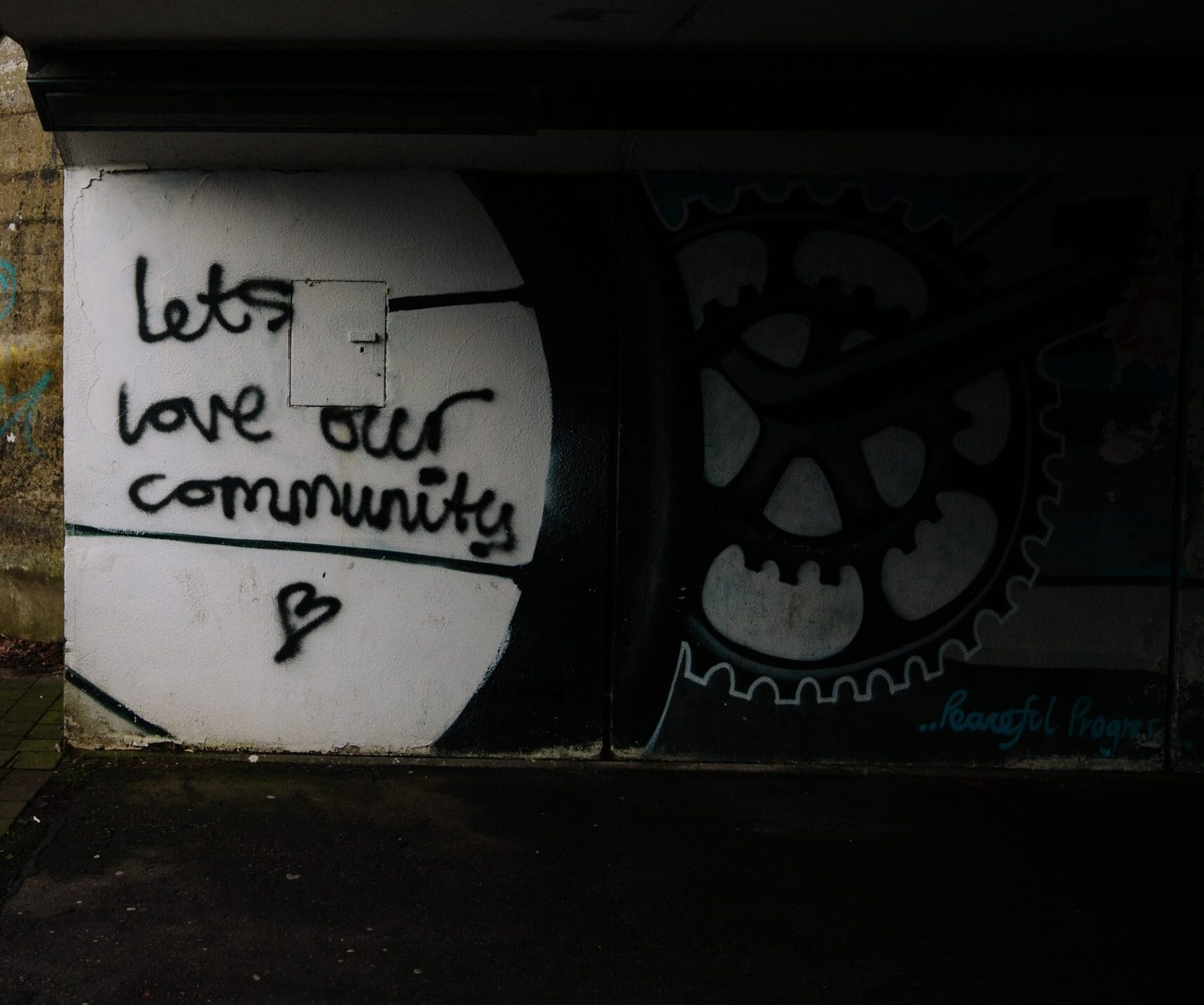 # Fund Raising For Arian's Funeral
An innocent soul with a bright future died in a Pedestrian accident due to speeding. We started fundraising for the parents of Arian Rahbar who wish to be able to have a funeral for their son. Click here to read more.
# We support ISCC Charity, the International Society for Children with Cancer
Mr. Shayani attended ISCC's 11th Annual Nowruz Bazaar at Hotel Irvine. ISCC's mission is to raise funds and support children with cancer by sending funds to organizations that provide assistance to impoverished children. Pacific Attorney Group fully supports ISCC Charity.
# Armenia Fund 
The Armenia Fund is used for helping the people of Armenia and contribute towards building a bright future for them. That includes building roads, schools, and other necessary infrastructure that can improve the lives of the people of Armenia. Donate Now and Support Armenia!
# Connecting with the Persian community at the Westwood 
After things normalized post covid, Mr. Payam Shayani attended the Nawroz Event of the Persian Community at Westwood and happily gave away over 50 prizes at the community event. The event was a grand success and full of fun and frolic. It was a memorable experience connecting with the Persian Community at the event. Special thanks to Mr. Bijan Khalili and Mr. Alex Helmi for making this event happen.
# Pacific Attorney Group Scholarship Program
Our law firm has launched a community appreciation program, which awards scholarships to local high school students who are interested in pursuing the legal profession. A student must submit a personal essay to be considered for the grant. Complete rules are available upon request. Read more about our scholarship program here…