Carson Accident Attorneys deals in all types of Car Accident Claims
Carson, LA County is the youngest Municipality in South Bay. The city has a population of nearly a hundred thousand people. Like any other busy city, Carson is not without its fair share of accidents. Statistics show that most of the car accidents happen on Carson Street. Perhaps, the reason why Sheriff Ken Furlong and the Nevada Highway Patrol joined hands to stress on the safety of drivers.
Auto accidents in Carson tend to cause injuries, sometimes they are so fatal and other times they even lead to death. Pacific Attorney Group offers representation to victims of any type of auto accident. Our team of Carson car accident attorneys is more than willing to offer you customized services, helping you deal with insurance companies and legal aspects of your accidents. With us, you need not worry about getting justice. On top of having a highly- dedicated Carson car accident lawyers, we have more than 4 decades of experience in this field. We have worked on a wide number of similar cases, and it's fair to say that we excel at what we do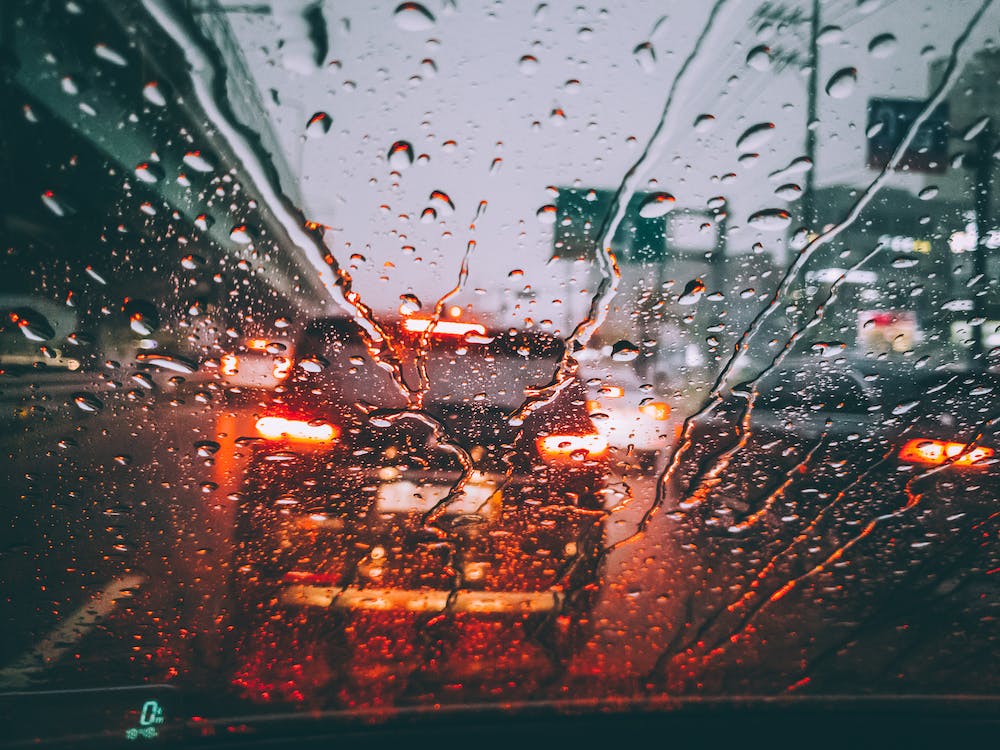 Types of Auto Accidents
Truck Accidents
There is a higher risk of severe injuries when you are involved in an accident with a truck, rather than with a regular size vehicle. Getting a Carson car accident attorney will ensure that you get compensated for your injury and loss.
Bus Accidents
Being involved in a bus accident leaves you more vulnerable to injuries than other forms of accidents. Given that buses do not have safety belts, your safety is already jeopardized even before the accident. A Carson car accident lawyer will help you get the justice you deserve.
Cars Accidents
There are so many types of cars. You will find that most accidents caused by cars are majorly due to recklessness on the part of the car driver. Do not hesitate to contact a Carson Car Accident Lawyer to help you in case you are involved in an accident with a car.
Types of Accidents
Head on collisions
Side impact collisions
Rear end collisions
Multi-vehicle pile-ups (accidents involving more than two vehicles)
Types of Injuries
Spinal injuries
Back injuries
Burns
Neck injuries
Head injuries
Head and brain injuries
Broken bones
If you are having trouble getting compensated for your auto accident loss or injuries, do not hesitate to call us and talk to our experienced Carson car accident attorney.