Our Carson Car Accident Lawyers Can Help You
Carson, LA County is the youngest Municipality in South Bay. The city has a population of nearly a hundred thousand people. Like any other busy city, Carson is not without its fair share of accidents. Statistics show that most of car accidents happen on Carson Street. Perhaps, the reason why Sheriff Ken Furlong and the Nevada Highway Patrol joined hands to stress on the safety of drivers. Auto accidents in Carson tend to cause injuries, sometimes they are so fatal and other times they even lead to death. Pacific Attorney Group offers representation to victims of any type of auto accident. Our team of Carson car accident lawyer is more than willing to offer you customized services, helping you deal with insurance companies and legal aspects of your accidents. With us, you need not worry about getting justice.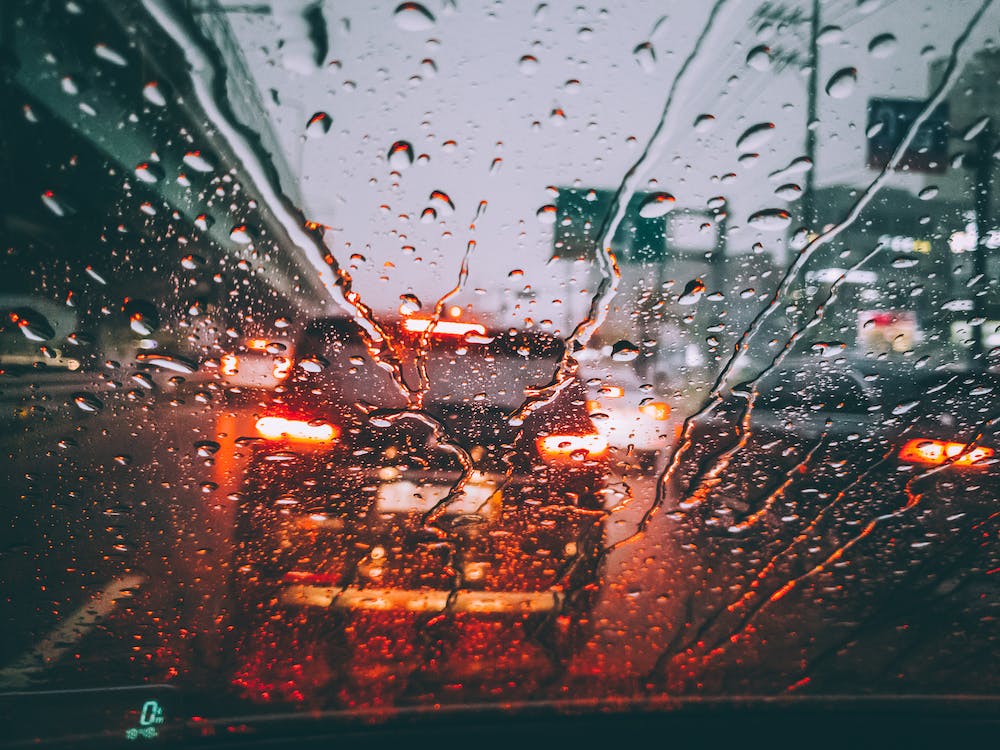 Carson Accident Attorneys deals in all types of Car Accident Claims
On top of having highly- dedicated Carson car accident lawyers, Pacific Attorney Group's professional team has more than 4 decades of experience in this field. We have worked on a wide number of similar cases, and it's fair to say that we excel at what we do.
Truck Accidents
There is a higher risk of severe injuries when you are involved in an accident with a truck, rather than with a regular size vehicle. Getting a Carson car accident lawyer will ensure that you get compensated for your injury and loss.
Bus Accidents
Being involved in a bus accident leaves you more vulnerable to injuries than other forms of accidents. Given that buses do not have safety belts, your safety is already jeopardized even before the accident. A Carson car accident lawyer will help you get the justice you deserve.
Cars Accidents
There are so many types of cars. You will find that most accidents caused by cars are majorly due to recklessness on the part of the car driver. Do not hesitate to contact a Carson car accident lawyer to help you in case you are involved in an accident with a car.
Types of Car Accidents
Head on collisions
Side impact collisions
Rear end collisions
Multi-vehicle pile-ups (accidents involving more than two vehicles)
When involved in a car accident, there is no shortage of legal and financial complications that can get in the way of living life normally. A Carson car accident lawyer seeks to provide experienced representation to those harmed during the incident to help them get back on the road to recovery. With the legal expertise and experience needed to take on the complexities of a car accident case, it is worth considering hiring a legal professional for assistance.
Types of Injuries Due to Car Crash
Spinal injuries
Back injuries
Burns
Neck injuries
Head injuries
Head and brain injuries
Broken bones
If you are having trouble getting compensated for your auto accident loss or injuries, do not hesitate to call us and talk to our experienced Carson car accident lawyer.
Experienced Representation After a Car Accident: Carson, CA Car Accident Lawyer
Often, car accident victim finds themselves up against a mountain of paperwork and the legal battle of insurance companies or other third parties looking to minimize their liability. A Carson car accident lawyer can provide knowledgeable assistance in the absence of a clear resolution. With knowledge of the local laws, the lawyers specialize in representing the rights of victims and can prove to be a valuable ally in getting a fair insurance settlement. A qualified car accident lawyer provides a range of services, from obtaining police and eyewitness reports to amassing medical records to understand the full effects of the accident on the victim's life. Their experience in past cases can help set expectations for any potential claim and give practical information to achieve the best outcome.
Navigating The Complexities of Car Accident Cases: The Benefits of Hiring a Legal Professional
Hiring a legal professional offers a number of advantages when it comes to navigating the complexities of car accident cases. The legal expertise of a Carson car accident lawyer in California can help to simplify the entire legal process and provide invaluable advice on getting a fair settlement. They can also investigate both liability and the extent to which the local laws apply to the case at hand. In especially complex cases, such as when a fatality or serious injury is involved, legal professionals can provide the advice needed to make a knowledgeable decision that best suits one's legal obligations. They can also look into other potentially liable parties, such as government agencies, in order to provide further legal remedies for the victim.
Get Back On The Road To Recovery: Hire a Carson Car Accident Lawyer Today
Anyone injured in a car accident should consider the potential benefits of hiring a legal professional to represent their rights, and the experience in Carson car accident lawyers does go far. With their knowledge and insight, a car accident lawyer can provide guidance for representing one's rights, even in the most complex cases. A lawyer specializing in car accident cases can provide invaluable assistance, both in negotiating damages and in any potential litigation that may ensue. The counsel of a lawyer also serves to protect the victim and their family from going beyond their legal responsibilities and ensuring that they can achieve their intended financial outcome while getting back to their daily lives.
Call Pacific Attorney Immediately
A car accident can be a traumatic experience and getting back to life as normal can be an overwhelming process. Through the expertise of a Carson car accident lawyer, both individuals, and families can obtain the legal counsel necessary to take on the legal complexities of a car accident and find a fair resolution for their case. With the understanding to negotiate a desirable settlement for the victims, as well as ensure a swift financial recovery, a car accident lawyer in Carson can be an invaluable ally when dealing with a car accident.
Call the Pacific Attorney Group today at 1-800-358-9617  There is never a fee unless we win your case and your initial consultation is free.