One Person Suffers Minor Injuries in Berkeley Car Crash on Interstate 80 near University Avenue Off-Ramp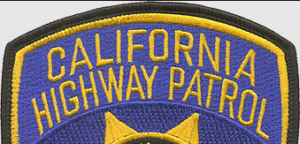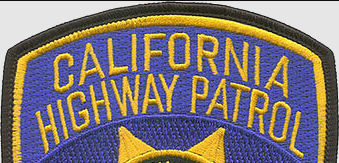 Berkeley, California (October 30, 2023) – The California Highway Patrol is investigating a traffic collision that injured one person Sunday evening in Berkeley.
The wreck was reported at about 5:46 p.m. in the westbound lanes of Interstate 80 near the University Avenue off-ramp.
A silver Chevrolet Traverse collided with a black Lexus for unknown reasons.
One person complained of pain to the knee. It was unclear whether the patient was hospitalized.
The cause and manner of the collision were not immediately established.
Speak with a Car Accident Lawyer
Lane change crashes are caused by drivers changing traffic lanes, particularly on highways and other high-speed roads where drivers change lanes frequently.
Drivers must be vigilant when changing lanes, use their turn signals, and check their mirrors and blind spots to avoid causing a crash.
Some common causes of lane change accidents include: inadequate signaling, impaired driving, failure to check blind spots, and speeding and aggressive driving.
Determining fault in this type of accident depends on the specific circumstances of the crash, based on the driver who was negligent.
If you were involved in a lane change accident, contact an experienced car accident attorney for legal guidance.