Our Oakdale Car Accident Lawyers Can Help You
Oakdale is famous for being the Cowboy capital of the world. In the Californian county of Stanislaus sits the city of Oakdale. It is situated near the meeting of the Stanislaus and Tuolumne Rivers and has a population of 22,660. With its rich cultural heritage and being the gateway of Yosemite National Park, Oakdale draws a lot of visitors. The city has a high number of car accidents. Following a car crash in Oakdale, CA consult with a qualified Oakdale car accident lawyer to protect your rights within the stipulated time as per the State Laws.
The minutes, hours, and days immediately following an auto accident can be very traumatic and filled with worry. Besides dealing with questions from doctors and law enforcement, insurance companies will also be asking questions and adding more pressure to an already overwhelming situation. An Oakdale car accident lawyer from the Pacific Attorney Group can end the harassment, worry, and confusion and provide you with the support and information you need before you sign any settlement.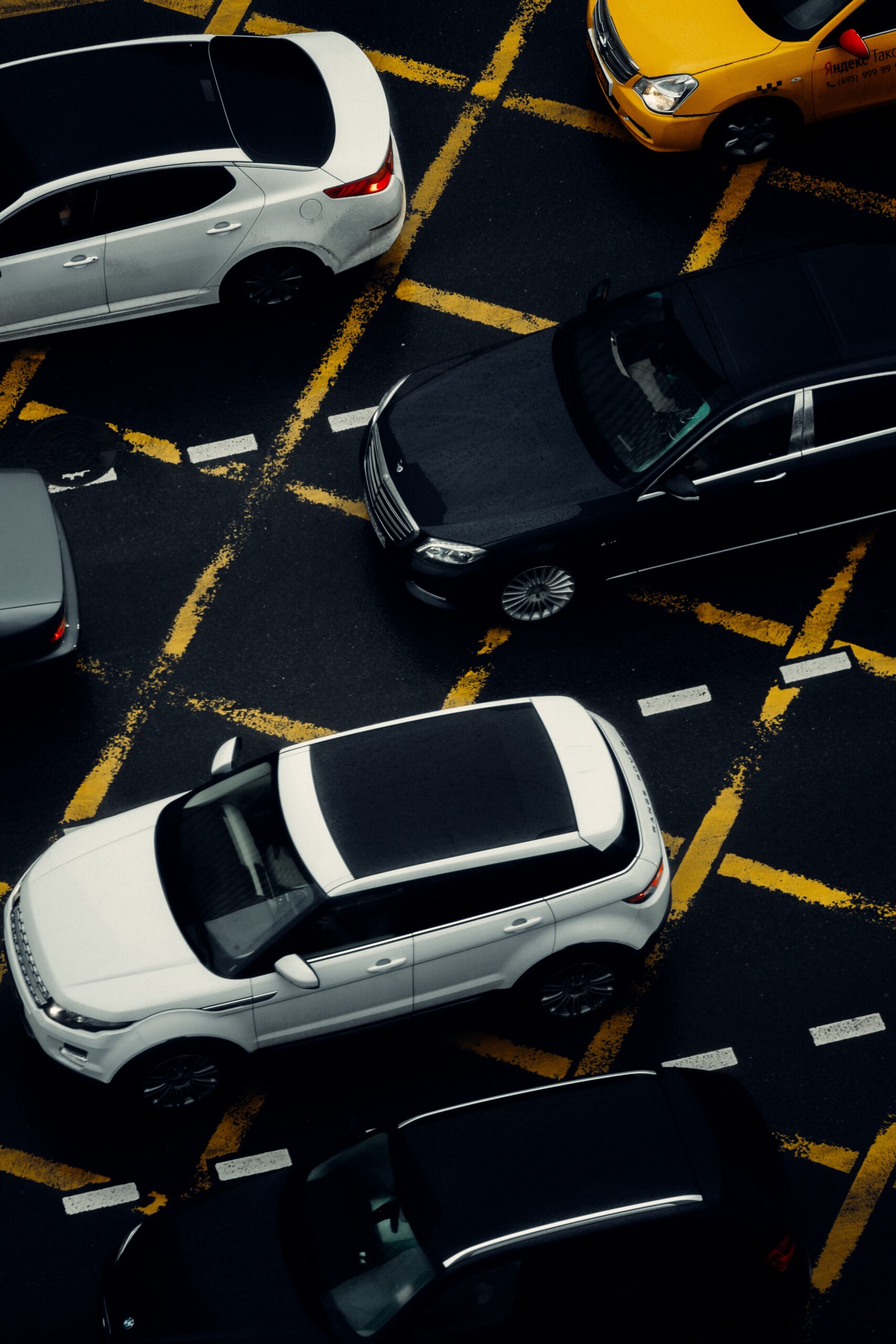 Our Oakdale Car Accident Lawyers Will Help You Get the Highest Claim
Car accidents can happen in a variety of ways, from rear-end collisions to head-on collisions. No matter the type of car accident, the Oakdale Car Accident Lawyers are here to help. With their expertise and experience in dealing with car accident cases, they can provide you with the best legal representation and advice possible. They will guide you through every step of the process, from filing a claim to negotiating a settlement. No matter what type of car accident you have been involved in, they are here to help you get the justice that you deserve.
If you have been injured in a car accident, it's important to understand the types of compensation that are available to you. At Pacific Attorney Group, we understand the complexities of these cases and will work hard to ensure that you receive the full amount of compensation that you deserve. We will fight for your rights and seek damages for medical expenses, lost wages, pain and suffering, property damage, and more. Our team will evaluate your case and determine the best course of action to get the most favorable outcome possible. With our extensive experience in car accident cases, we can provide skilled legal representation so that you can focus on your recovery.
Contact Pacific Attorney Group Today- Don't Delay Your Decision!
Pacific Attorney Group has experienced professionals who specialize in providing the best advocacy for those who have been injured in a car accident. Our attorneys have extensive knowledge of the laws and regulations that govern car accidents, and we understand how to protect your rights, seek justice, and get you the compensation you deserve. We will work with you to ensure that your case is handled properly and that you receive the best possible outcome. With our experience and dedication to excellence, we can provide you with the best advocacy available.
Call the Pacific Attorney Group today at 1-800-358-9617 and get connected to an experienced Oakdale car accident lawyer who will fight aggressively for you. There is never a fee unless we win your case and your initial consultation is free.