Kyler Winn Injured in Fatal Clarkston Crash on Fleshman Way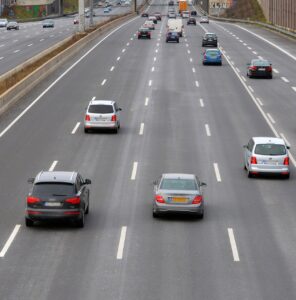 Clarkston, Washington (November 1, 2023) – Kyler Winn, of Joseph, Oregon, was among two people injured in a fatal car crash in Clarkston on Monday afternoon, according to a report by the authorities.
The incident took place at around 1:30 p.m. October 30, in the 500 block of Fleshman Way, east of Eighth Street.
According to the Washington State Patrol, 30-year-old Dylan Houser, of Lewiston, was driving a blue Dodge Neon heading west on Fleshman Way when he swerved into the eastbound side and crashed head-on with an oncoming red Dodge pickup truck and trailer driven by Brandon Carcas, of Clarkston.
Carcas and Winn, who was his passenger, were hospitalized at TriState Health with non-life-threatening injuries.
According to the report, Houser died of his injuries at St. Joseph Regional Medical Center in Lewiston.
The WSP is investigating the collision.
Head-on collisions are car accidents that occur when two vehicles traveling in opposite directions collide. In most occasions, head-on car accidents are caused by one of the drivers travelling in the wrong direction or trying to pass traffic on a busy freeway. These types of vehicle accidents can be particularly severe due to the high speeds at which many vehicles travel on California roads. 
If you or a loved one has been involved in a head-on collision in California, it's important to seek the advice of an experienced car accident lawyer. An attorney can help you understand your legal options and assist you in pursuing compensation for your losses, including medical bills, lost wages, pain and suffering, and other damages. Click to call : 866-803-6502.