Two Cars, Including One that was Reportedly Speeding, Collided on East Ashlan Avenue, Causing Serious Injuries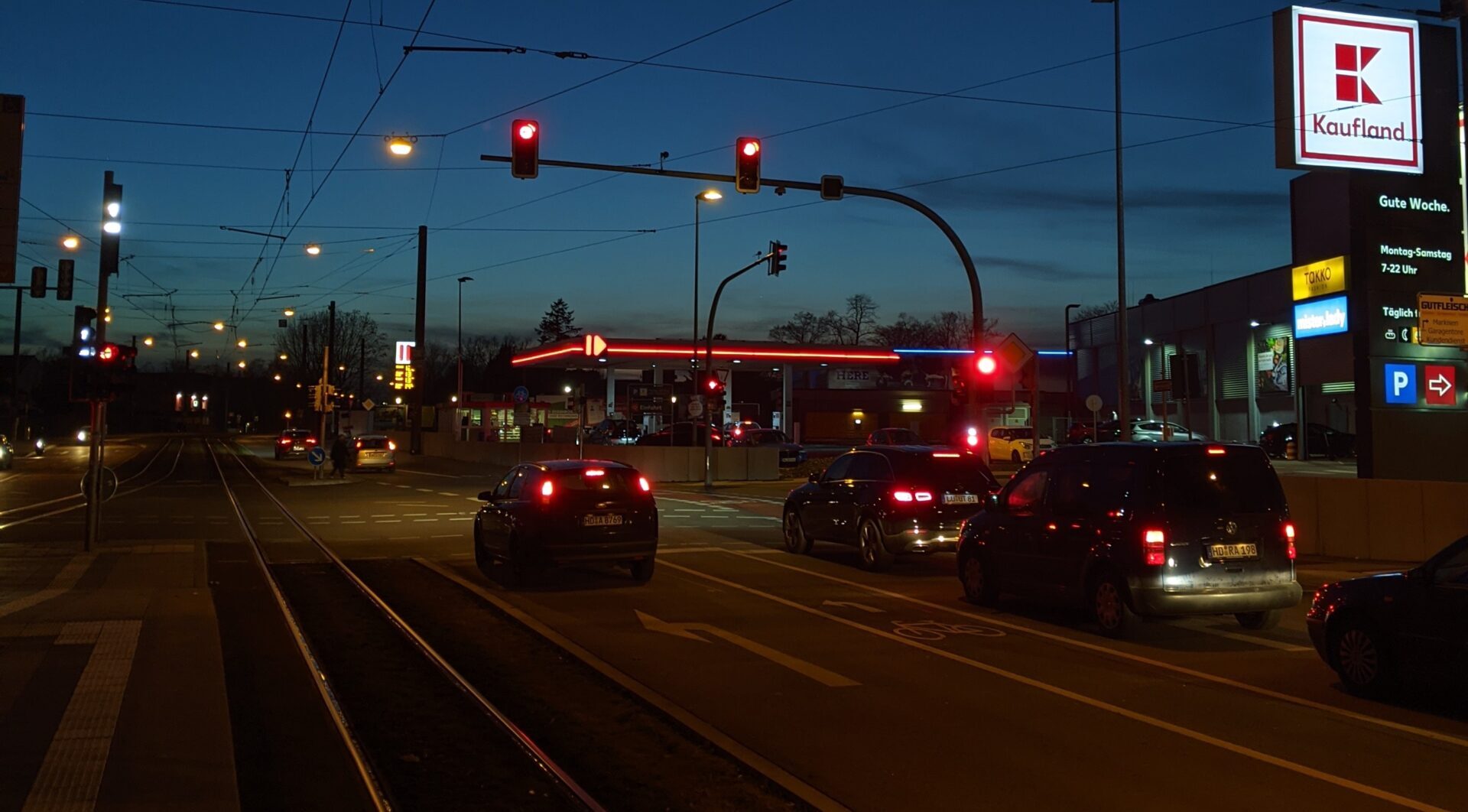 Fresno, Calif. – At least one person was seriously injured in a two-car collision that happened Monday evening in Fresno, the California Highway Patrol said.
The wreck was reported around 8:18 p.m. on East Ashlan Avenue, just east of N Clovis Avenue.
A blue Honda Civic and a white Chevrolet Tahoe were involved in the crash.
The report said the Civic was speeding prior to the accident.
At least one person suffered serious injuries in the accident. The patient was hospitalized in unknown condition.
Authorities are investigating the cause of the collision.
Speak with a Car Accident Lawyer
Speeding is a major cause of car accidents in California and throughout the United States. When vehicles collide at high speeds, the occupants risk sustaining serious injuries or even losing their lives. High-speed crashes can also result in significant property damage.
To help prevent speeding accidents, drivers are urged to obey posted speed limits and to adjust their speed based on weather and traffic conditions. Drivers should also avoid aggressive driving behaviors, such as tailgating and weaving between lanes, which can increase the risk of accidents.
If you or your family member have been involved in a speeding-related car accident, it is important to seek medical attention immediately and to contact a qualified car accident attorney who can help you understand your legal rights and options. Click to call : 866-803-6502.