The impact of the collision send two vehicles to overturn on their roofs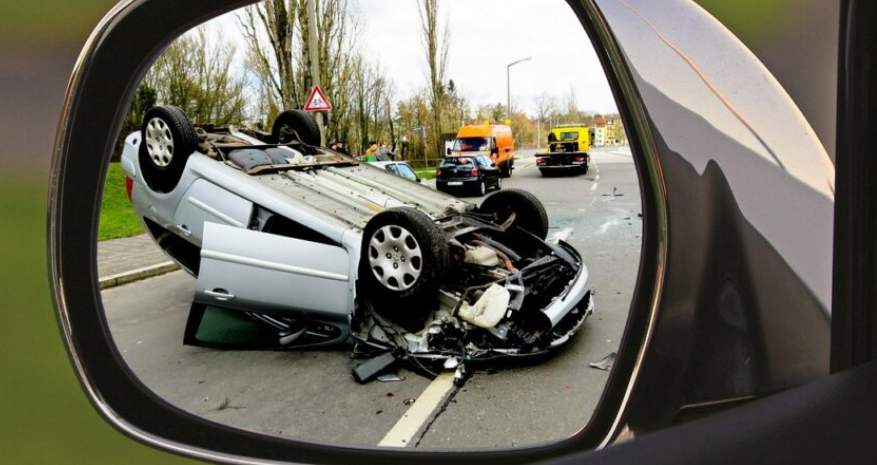 Imperial County, Calif. – One person was injured in a multi-car rollover accident on Highway 86 in Imperial County Thursday evening.
The traffic collision was reported at around 6:01 p.m. on the southbound Highway 86 just north of Howenstein Road.
A Ford Ranger pickup, a SUV, and a third vehicle with trailer, hauling another car were involved in the wreck. The events leading up to the accident were not immediately established.
The pickup and the SUV sustained significant rollover damage.
One person sustained minor injuries in the mishap.
No additional information regarding the incident was provided.
An investigation is underway.
Have You Been Injured in a Rollover Accident?
Rollover accidents are catastrophic, and they mainly cause serious injuries or deaths. A rollover collision occurs when a car overturns on its roof or side, entirely or partially. Some of the factors that cause rollover accidents include; tripping, driving at a high rate of speed, vehicle defects, DUI, moving, and driver negligence. Click to call : 866-803-6502 the Pacific Attorney Group for legal presentation if you are involved in a rollover collision. Our attorneys will help establish liability by accessing your case, collecting evidence, and pursuing a personal injury claim to compensate your damages, losses, and injuries.