Five Hurt in Florence Crash on E. Florence Avenue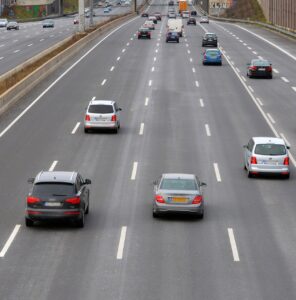 Florence, California (October 30, 2023) – Five people were injured in a bus collision in the Florence-Graham neighbourhood Sunday evening, according to the Los Angeles County Fire Department.
The wreck took place near E. Florence Avenue and Compton Avenue at about 7:55 p.m. October 29.
An MTA bus and several vehicles were involved. One car reportedly crashed into the rear of the bus and was then struck from behind by another car.
Five people were transported to hospitals with unspecified injuries.
Authorities are working to determine the cause of the crash.
Multi-car accidents, especially chain-reaction crashes, are hazardous. The higher the number of cars involved, the harder it becomes when determining liability, and the higher the chances of severe injuries and death. Multi-Vehicle collisions also impact the economy significantly by damaging property, reducing productivity, and distracting traffic.
Whenever you are injured in a multi-car accident, seek legal guidance from our experienced attorneys. The Pacific Attorney Group will help you sail through the whole process smoothly.