Three Hurt in Clarkston Accident on Fleshman Way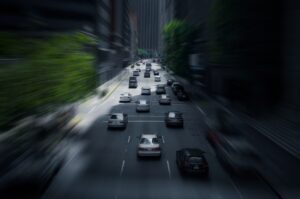 Clarkston, Washington (November 1, 2023) – Three people were injured in a traffic collision in Clarkston on Monday, according to the Washington State Patrol.
The wreck took place on the westbound side of Fleshman Way on Monday, October 30.
WSP said a truck and a car were involved.
Details on what led up to the accident were not immediately released.
One person was extricated from the car and was taken to St. Joseph Regional Medical Center with unspecified injuries.
Two parties in the truck went to hospital by private vehicle.
The WSP is investigating the wreck.
Multi-car accidents, especially chain-reaction crashes, are hazardous. The higher the number of cars involved, the harder it becomes when determining liability, and the higher the chances of severe injuries and death. Multi-Vehicle collisions also impact the economy significantly by damaging property, reducing productivity, and distracting traffic.
Whenever you are injured in a multi-car accident, seek legal guidance from our experienced attorneys. The Pacific Attorney Group will help you sail through the whole process smoothly.