Two cars collided, and one caught fire Saturday morning in San Juan Capistrano, sending two people to the hospital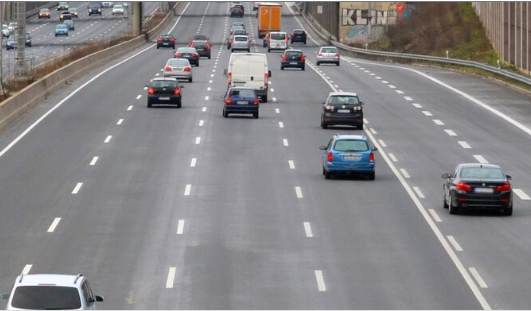 San Juan Capistrano, Calif. – Two people were hospitalized after a fiery collision that happened Saturday morning in San Juan Capistrano, the California Highway Patrol reported.
The wreck took place around 6:48 a.m. on State Route 74.
A 2023 Honda Civic collided with a black Kia under unclear circumstances. The Honda went off the roadway into a ditch in a dry brush area after the impact and caught fire. The Kia stopped blocking eastbound traffic lanes.
The report said the Kia was allegedly driving at a high rate of speed prior to the collision.
Firefighters and paramedics responded to the scene and transported two people to Mission Hospital. One patient had major injuries, and the other had moderate injuries.
The highway was shut down in both directions during an investigation and while recovering the car that went off the road.
An investigation to determine the cause of the accident is ongoing.
Talk to a Personal Injury Attorney
Speeding is a major cause of car accidents in California and throughout the United States. When vehicles collide at high speeds, the occupants risk sustaining serious injuries or even losing their lives. High-speed crashes can also result in significant property damage.
To help prevent speeding accidents, drivers are urged to obey posted speed limits and to adjust their speed based on weather and traffic conditions. Drivers should also avoid aggressive driving behaviors, such as tailgating and weaving between lanes, which can increase the risk of accidents.
If you or your family member have been involved in a speeding-related car accident, it is important to seek medical attention immediately and to contact a qualified car accident attorney who can help you understand your legal rights and options. Click to call : 866-803-6502.