A car was traveling east on SR 12 when it collided head-on with an oncoming vehicle, killing one person.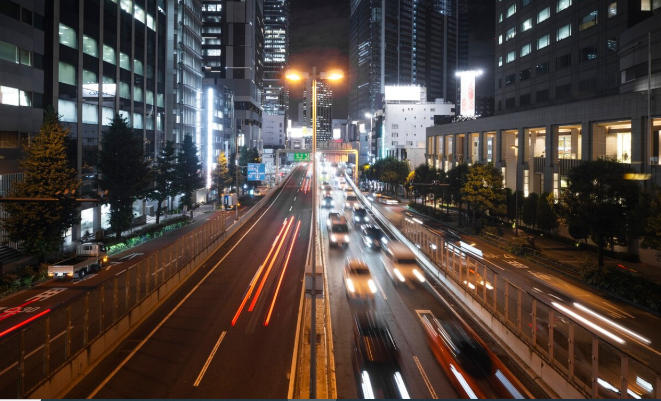 Pasco, Wash. – One person was killed in a multi-vehicle collision near Pasco on Monday evening, according to the Washington State Patrol.
The collision happened at about 8:54 p.m. on State Route 12 near Oasis Road.
The WSP said a car was traveling east on SR 12 when it tried to pass a vehicle and collided head-on with an oncoming vehicle.
A third vehicle was also involved in the collision with the westbound vehicle.
One person died at the scene of the crash.
Six other parties were injured.
The westbound lanes of SR 12 were shut down as authorities investigated the crash.
The investigation is ongoing.
Have you been injured or lost a loved one in a head-on accident?
Head-on collisions are common types of car accidents in California that happen when two vehicles heading in opposite directions collide with their front ends. Common causes of head-on collisions include impaired driving, wrong-way driving, distracted driving, speeding, poor road conditions, fatigued driving, among others. 
Determining fault in a head-on collision involves a careful examination of the facts and circumstances of the accident. Investigators gather evidence from the accident scene, eyewitnesses, and other relevant sources and use it to determine where liability falls. The liable party or parties may be held responsible for the damages resulting from the head-on collision. This can include compensation for medical expenses, lost wages, property damage, and other losses associated with the accident.
If you or your family member was involved in a head-on collision, Click to call : 866-803-6502 and  speak with an experienced car accident attorney.