Driver Hospitalized After Miramar Car Accident on Interstate 15 near Miramar Way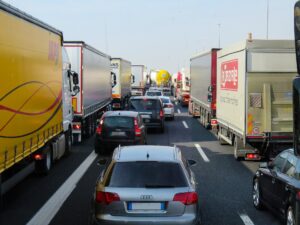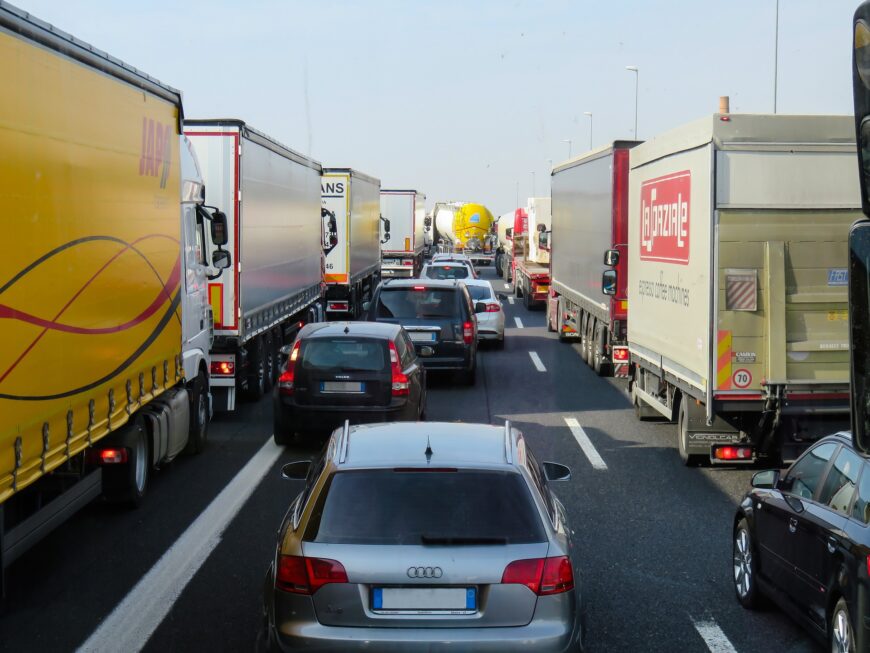 San Diego, California (June 29, 2023) – One person was hospitalized after a traffic collision that happened late Wednesday afternoon on a freeway near San Diego's Miramar neighborhood.
The California Highway Patrol said the wreck occurred at around 5:40 p.m. southbound Interstate 15 south of Miramar Way.
A gray Toyota collided with another vehicle for an unknown reason.
Firefighters responded to the scene and transported the driver of the Toyota to the hospital with minor injuries.
Both vehicles were leaking unknown fluids onto the roadway.
CHP officers are investigating the cause of the accident.