One Person Hospitalized After Multi-Vehicle Pileup on Highway 1 at Bodega Highway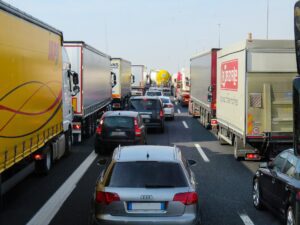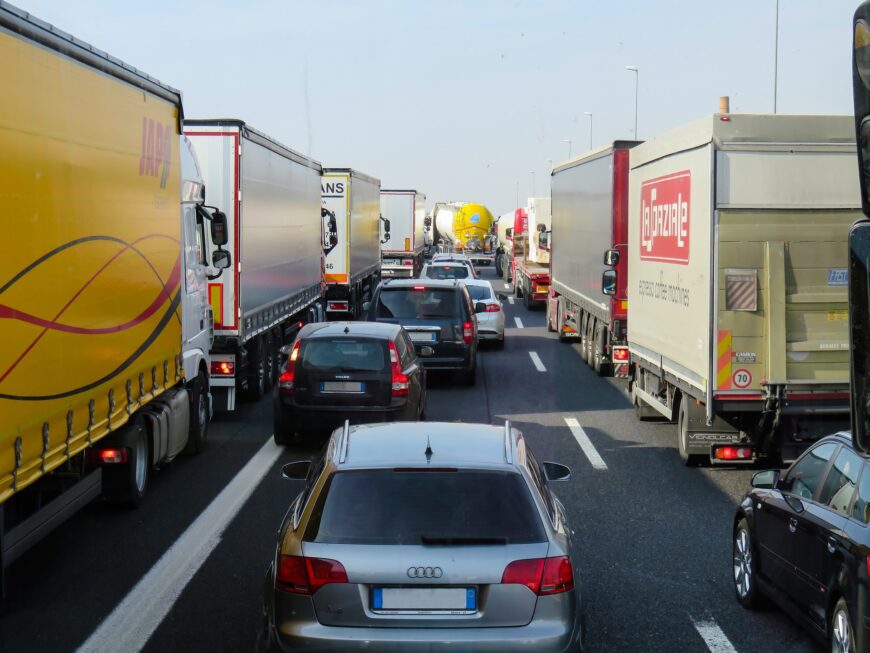 Sonoma County, California (July 3, 2023) – One person was injured in a multi-vehicle collision that happened Sunday evening at an intersection in Bodega, the California Highway Patrol reported.
Authorities were notified about the collision at around 6:33 p.m. on northbound Highway 1 at Bodega Highway.
A black BMW sedan, a white Lexus RX45H, and a white van were involved in the accident.
Airbags were deployed in the BMW and the van.
Emergency personnel transported one person to the hospital with minor injuries to both arms.
All the vehicles were towed away from the scene.
CHP is investigating the cause of the accident.