Humberto Vasquez Killed in Bakersfield Accident on Akers Road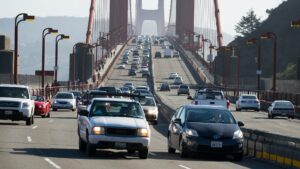 Bakersfield, California (June 27, 2023) – Humberto Munoz Vasquez, 54, of Bakersfield, was killed in a traffic collision on Sunday morning in South Bakersfield, according to the Kern County Sheriff's Office.
The wreck happened at around 3:15 a.m. June 25, on Akers Road south of Panama Lane.
Vasquez was driving one of the two vehicles involved in the incident.
Authorities said Vasquez was pronounced deceased at the scene.
It's unclear whether there were other injuries.
The cause of the accident is under investigation.