Braxton Salcedo Killed in San Luis Obispo Crash on Broad St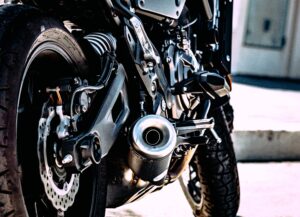 San Luis Obispo, California (June 30, 2023) – Braxton Salcedo, of San Luis Obispo, was killed in a motorcycle collision with a vehicle Monday afternoon in San Luis Obispo, according to the San Luis Obispo Police Department.
The crash took place in the area of Broad and Caudill streets shortly before 4 p.m. June 26.
Authorities said Salcedo was riding a motorcycle that slammed into the passenger side of an SUV at the intersection.
Salcedo was transported to a hospital, where he was pronounced deceased.
The driver of the SUV was not injured.
The crash is under investigation.