Aura Tobar Dies in Lake Balboa Crash on North Woodley Avenue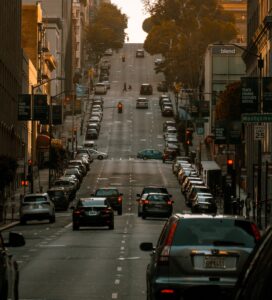 Lake Balboa, California (July 1, 2023) – Aura Calderon De Tobar, 74, of Los Angeles, was killed in a wrong-way crash on Thursday night in Lake Balboa, the Los Angeles Department of Medical Examiner said.
The wreck took place in the 6400 block of North Woodley Avenue just north of Burbank Boulevard at around 9:35 p.m. June 29.
According to the report, a white 2014 Honda Accord heading north on Woodley Avenue swerved into the opposing lane and crashed head-on with an oncoming gray 2020 Honda Civic.
Tobar was a passenger in the Civic and was pronounced deceased at the scene.
Another passenger, Yeshua Cordova Tobar, 5, of Los Angeles, was taken to a hospital, where he died of his injuries.
The operator of the Civic, a man in his 30's, and a female passenger aged 27, were taken to hospitals with minor injuries.
The Honda driver, a man in his 30's, sustained major injuries while his female passenger, also in her 30's, had moderate injuries. The two were also transported to hospitals for treatment.
The cause of the accident is under investigation.