Virginia Lopez and Recadeo Valdez Killed in Car Accident on Highway 4 at Bailey Road in Pittsburg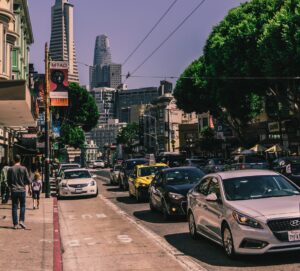 Pittsburg, California (July 5, 2023) – The authorities have disclosed the identities of two people who were killed in a car crash on Saturday night in Pittsburg.
The double fatal crash happened on eastbound Highway 4 near the Bailey Road exit at around 8:15 p.m. on June 30, the California Highway Patrol reported.
29-year-old Virginia Lopez, of El Sobrante, and 27-year-old Recadeo Valdez, of Pittsburg, were riding in a GMC pickup that collided with a Volkswagen sedan in unclear circumstances.
Both Lopez and Valdez were ejected from the vehicle after the collision. The two were transported to the hospital, where they died while receiving treatment.
The Volkswagen driver was unhurt.
More details about the accident were not released.
An investigation into the accident is underway.