Man Injured in Los Angeles Pedestrian Accident at 7th and Alameda Streets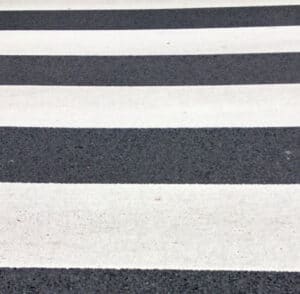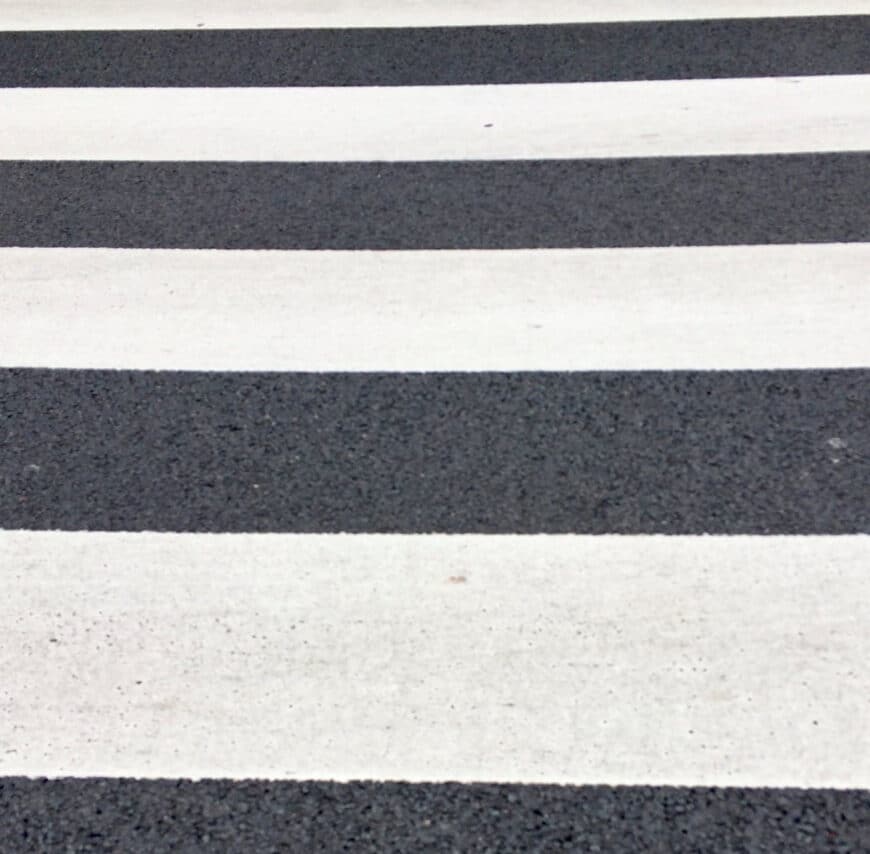 Downtown Los Angeles, California (June 23, 2023) – A street sweeper was hospitalized after the driver of a pickup truck ran him over and fled the scene Tuesday afternoon in downtown Los Angeles.
The incident happened at around 1 p.m. near 7th and Alameda streets.
A man was sweeping the street when the driver of a white Chevrolet Silverado leaving the "7th street market" parking lot ran over his foot.
The driver briefly stopped after the accident and then sped away, running over his broom.
The victim was hospitalized with unspecified injuries.
Police are looking for the suspect driver and vehicle. The truck has black rims, a bed liner, sunroof, and tinted windows.