1 Seriously Injured in Central Alameda Train Crash on S Long Beach Avenue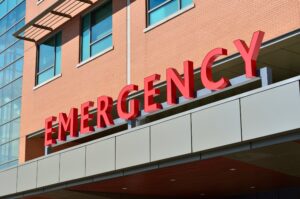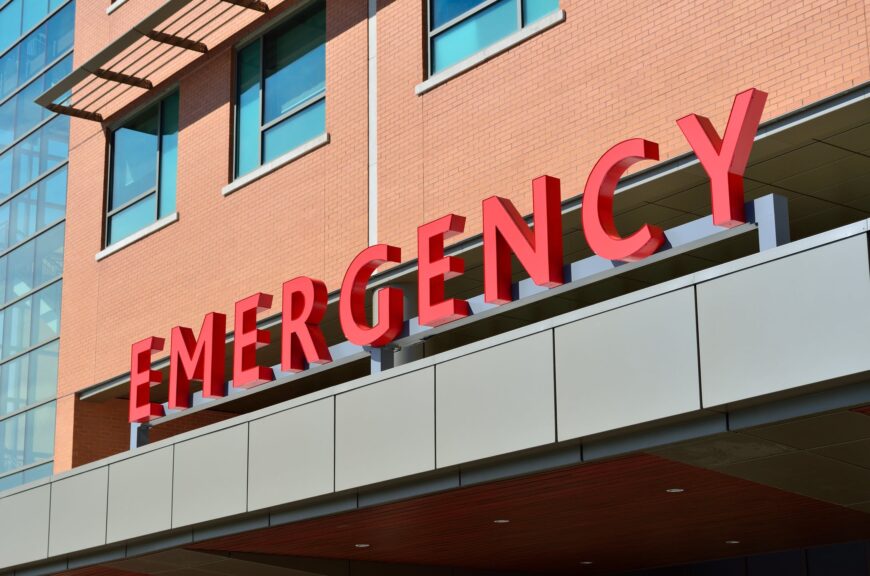 Los Angeles, California (November 6, 2023) – A car occupant was hospitalized in serious condition, and a train passenger was possibly injured when a Metro train collided with a car Sunday evening in Los Angeles's Central Alameda area.
The incident happened around 7:25 p.m. in the 5319 block of South Long Beach Avenue.
According to the Los Angeles Fire Department, a Metro 'A' (Blue) Line light rail train collided with a car, causing the vehicle to overturn.
The train remained upright and on the tracks after the collision.
Emergency personnel responded and extricated one person who was briefly trapped inside the wreckage. That victim was taken to a regional trauma center in serious condition.
A passenger on the train was evaluated for non-specific complaints by LAFD paramedics but declined hospitalization.
Both directions of Metro 'A' (Blue) Line light rail service near the crash scene remained closed as the Los Angeles Police Department investigated.
Metro arranged for an alternative transportation arrangement for about 60 passengers on the train.
Talk to a Pacific Attorney Group Train Accident Lawyer
Train accidents in Los Angeles can have serious consequences and pose risks to public safety.
Los Angeles has a complex network of train systems, including commuter trains (such as Metrolink), light rail (such as Metro Rail), and freight trains. These systems serve a large population and transport both passengers and cargo throughout the region.
Due to this, train accidents are common in Los Angeles. If you have been injured in a train accident, an attorney will navigate the way for you to get justice. Click to call : 866-803-6502.