Shomari Rollox Hit, Killed by Car on 14 Freeway at Avenue N in Palmdale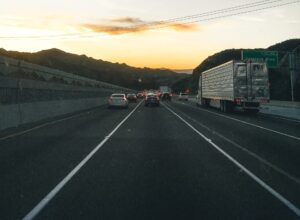 Los Angeles, California (June 8, 2023) – A pedestrian who died after being struck by a semi-truck on Tuesday evening in Palmdale has been identified.
At around 5 a.m., the California Highway Patrol responded to the scene of a pedestrian accident on the Antelope Valley (14) Freeway at Avenue N.
Shomari Rollox was struck by a semi-truck on the freeway in unclear circumstances.
Rollox was killed in the pedestrian accident, according to the Los Angeles County Coroner's office.
Alcohol and drugs were ruled out as factors in the crash.
CHP is investigating the cause of the accident.