Three vehicles collided Sunday evening on I-405 in Inglewood, resulting in minor injuries, according to authorities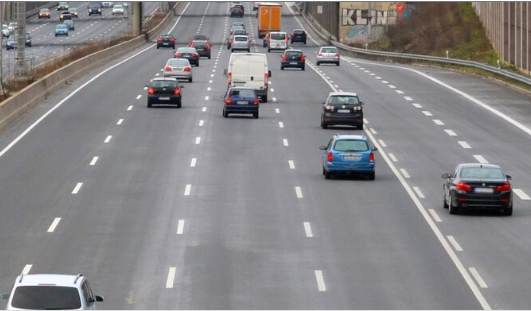 Inglewood, Calif. – Authorities are investigating a minor injury multi-vehicle collision that happened Sunday evening in Inglewood.
According to the California Highway Patrol, the pileup occurred around 6:14 p.m. on the southbound Interstate 405, just north of W Century Boulevard.
A silver BMW X5, a black Audi Q5, and a white Ford F-150 were involved in the collision.
The Los Angeles County Fire Department responded to the scene.
The report said the crash resulted in minor injuries to an unspecified number of parties. It was unclear whether anyone was hospitalized.
CHP officers are investigating to determine the cause of the accident.
Contact a Pacific Attorney Group Lawyer
Multi-vehicle collisions can be very catastrophic due to the high number of vehicles involved and the potential for chain reactions. When you get involved in a multi-car accident, the physical and emotional toll can be overwhelming. Navigating the legal process can be complex and challenging, and as such, we recommend seeking legal guidance as soon as possible to protect your rights and maximize your chances of obtaining fair compensation for your injuries and damages.
At Pacific Attorney Group, our car accident lawyers will help you navigate the entire process efficiently, build a strong case, and pursue fair compensation for your injuries and damages. Call us today for a free consultation to discuss your case with an experienced multi-vehicle accident lawyer. Click to call : 866-803-6502.