Motorcycle Rider Killed in North of Spokane Crash on Highway 395 near Monroe Road
Colbert, Wash. (June 26, 2023) – A motorcyclist was fatally struck by a truck Monday morning on Highway 395 North of Spokane.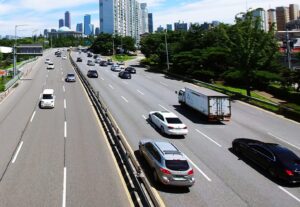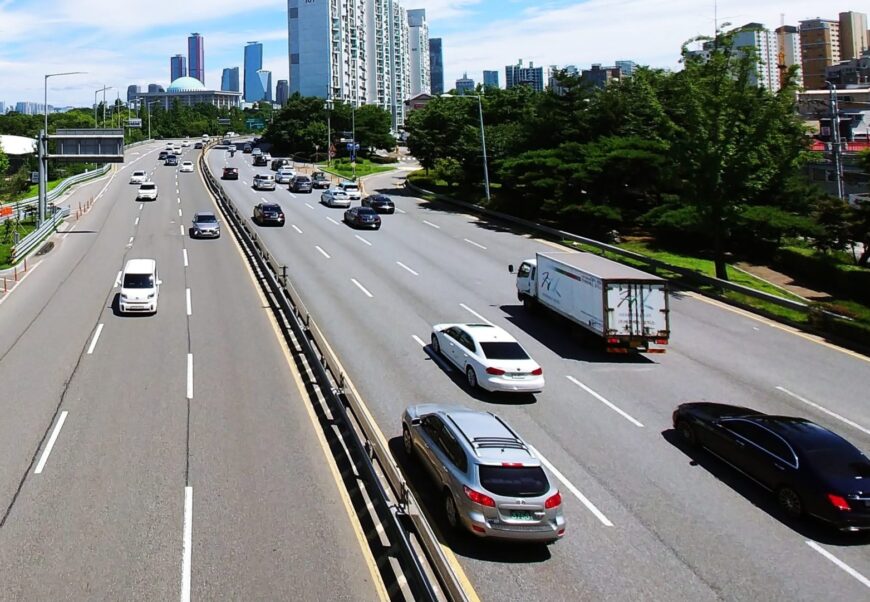 According to the authorities, the incident happened around 11 a.m. on Highway 395 near West Monroe Road.
For unknown reasons, a truck and a motorcycle collided on the highway.
The rider died at the location of the crash.
The name of the deceased was not immediately released.
It was unknown if anyone in the truck was hurt.
The highway was closed for several hours before resuming shortly before 3 p.m.
Washington State Patrol is investigating the motorcycle crash.