Motorcycle Rider Hospitalized After Crashing into Parked Car at Fifth Street and Pacific Coast Highway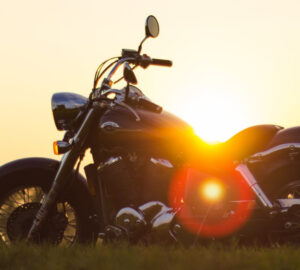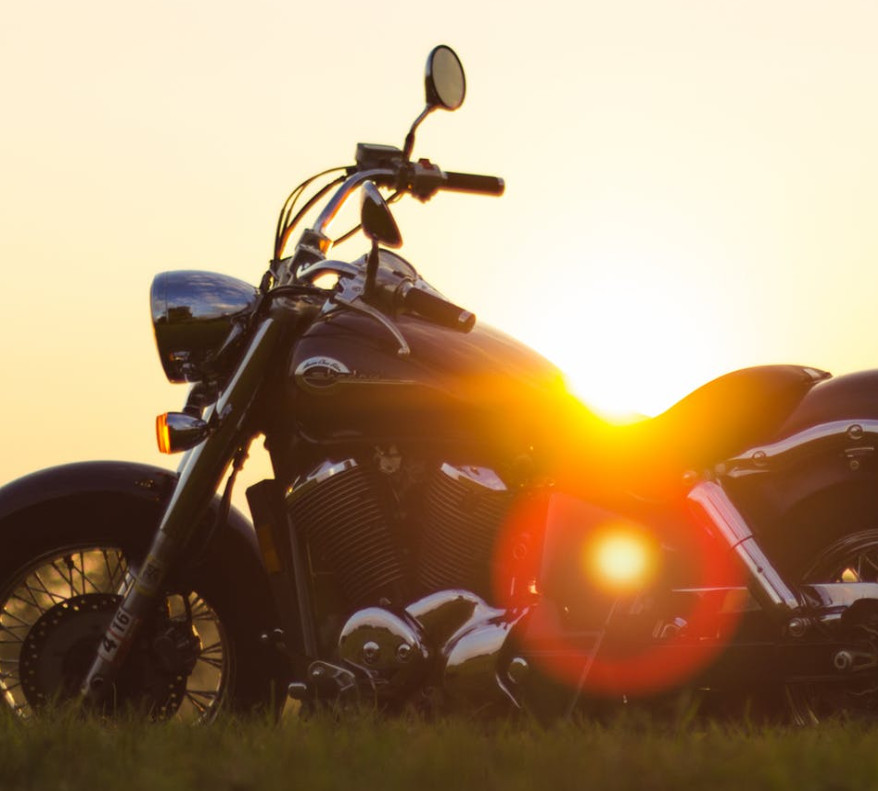 Hermosa Beach, California (July 3, 2023) – A man was hospitalized after he crashed his motorcycle into a parked car Sunday afternoon in Hermosa Beach, police said.
The incident happened at about 3:30 p.m. at Fifth Street and Pacific Coast Highway.
Witnesses told Hermosa Beach Police Department officers that a motorcyclist was speeding north on PCH when he struck an unoccupied parked car.
The rider suffered serious injuries in the crash. The Los Angeles County Fire Department responded and took the man to the hospital in critical condition.
Police ask anyone with information about the accident to contact HBPD at 310-318-0360.