Max Vizcarra Dies in Fiery Car Accident on Highway 94 at Barrett Lake Road in El Cajon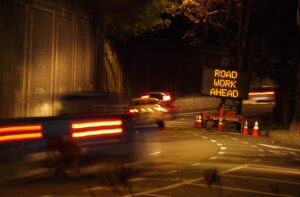 El Cajon, California (June 22, 2023) – The San Diego County Coroner's Office has identified the man who was killed in a fiery car accident at Barrette Lake Junction in El Cajon on Wednesday, June 14.
According to the California Highway Patrol, the fatal crash occurred at around 7:13 p.m. on Highway 94 at Barrett Lake Road.
26-year-old Max Andrew Vizcarra was driving a four-door sedan on SR 94 when he veered off the road for unknown reasons and over-corrected before crashing head-on into a pickup truck.
The sedan caught fire after the crash, trapping the driver.
Vizcarra, a San Diego resident, was pronounced dead at the accident scene.
The pickup truck driver was transported to the hospital with minor injuries.
An investigation into the accident is underway.