Martin Hernandez Killed in Sanger Accident on Highway 180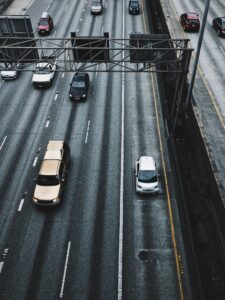 Sanger, California (June 22, 2023) – The man who was killed in a fiery car collision near Sanger on June 17 has been identified as Martin Hernandez, 49, of Sanger, according to the Fresno County Coroner's Office.
The wreck took place on Bethel Avenue and Highway 180 shortly before 3 a.m.
The CHP said a Dodge Charger was traveling eastbound on Highway 180 when it slammed into the rear of a Honda Odyssey.
The impact caused the Odyssey to careen out of control, left the roadway, and crashed into a tree. It then burst into flames.
Hernandez, who was the driver of the Honda, was killed in the incident.
The four occupants of the Honda were transported to a hospital for treatment of moderate injuries.
Authorities said unsafe speed and reckless driving are believed to have played a role in the incident.
The investigation the collision is ongoing.