2 Brothers Killed in Fiery Car Accident on I-15 near Kenwood Avenue in San Bernardino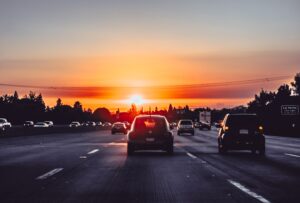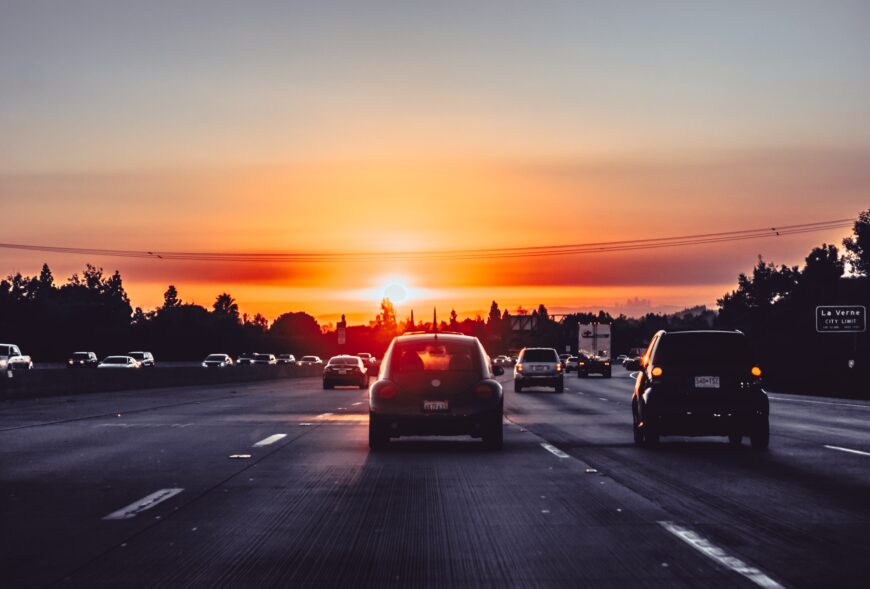 San Bernardino, California (June 29, 2023) – Two brothers were killed in a fiery multi-vehicle collision on Monday morning in the Cajon Pass.
At around 3:49 a.m., the California Highway Patrol dispatch received reports of a car crash on the 15 Freeway near the Kenwood Avenue exit.
A white Toyota Highlander, a black Buick Verano sedan and a white Nissan Versa occupied by 61-year-old Jorge Guzman and 47-year-old Mario Guzman were involved in the accident.
Authorities say the Toyota and the Nissan initially collided on the freeway in unclear circumstances.
The Buick subsequently rear-ended the Nissan, causing it to burst into flames.
The brothers were trapped in the wreckage and were pronounced dead at the scene.
One person was transported to the hospital with unspecified injuries.
The California Highway Patrol Inland Office is investigating the cause of the accident.