A man died when two vehicles collided Friday night in Pomona; One driver fled the scene after the collision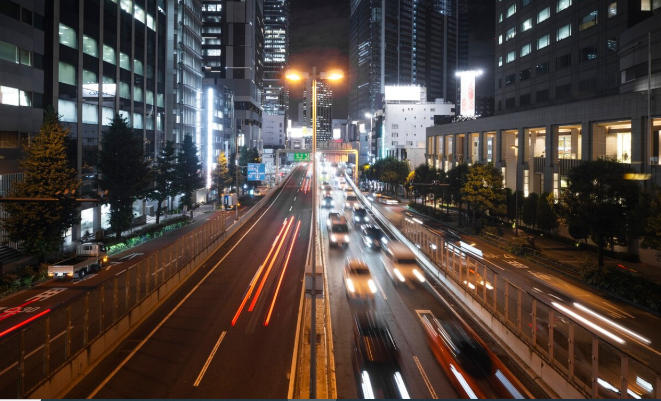 Pomona, Calif. – A man died in a hit-and-run accident that happened Friday night at an intersection in Pomona, authorities said.
The crash took place around 11:13 p.m. at Towne Avenue and Philadelphia Street.
Pomona police responded to the scene and found two cars with crash damage and an unresponsive man.
The officers performed lifesaving measures on the man until paramedics arrived and transported the victim to the hospital, where he died from his injuries.
Authorities said the other driver fled the scene on foot, and they are yet to locate them.
If you Los A Loved One in a Hit-and-Run Accident, Contact Pacific Group for Legal Help
Hit-and-run accidents are a common occurrence in California. Unfortunately, these collisions can leave victims with severe injuries and property damage, with the added stress of not knowing who caused the accident. Under California law, motorists involved in a collision must stop and provide their name, contact information, and insurance information to the other parties involved. The drivers must also provide reasonable assistance, such as calling for emergency medical services if anyone is injured in the accident.
If you have been injured in a hit-and-run accident in California, it is important to seek medical attention and report the incident to the authorities as soon as possible. You should also contact a personal injury attorney, who can help you through the legal steps and pursue compensation for the damages. Click to call : 866-803-6502.