Man Hurt in Chula Vista Accident on E Street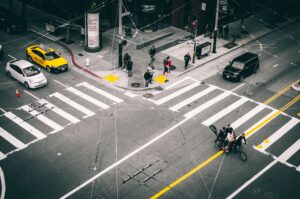 Chula Vista, California (July 2, 2023) – A man was injured when he was hit by a vehicle as he was sitting on a bus bench in Chula Vista on Friday night, according to the Chula Vista Police Department.
The incident took place on E Street near Bay Boulevard at around 9 p.m. June 30.
Police said a large pickup lost control and crashed into the bus bench.
A 65-year-old man was taken to a hospital with critical injuries following the wreck.
The driver of the truck was unhurt and stayed at the scene.
The Chula Vista police are investigating the crash.