Lorine Wooldridge Dies, Margaret McCloud Seriously Injured in Wrong-Way Collision at Rickreall Road and Highway 223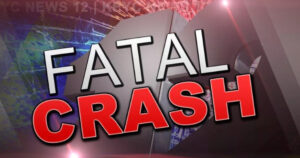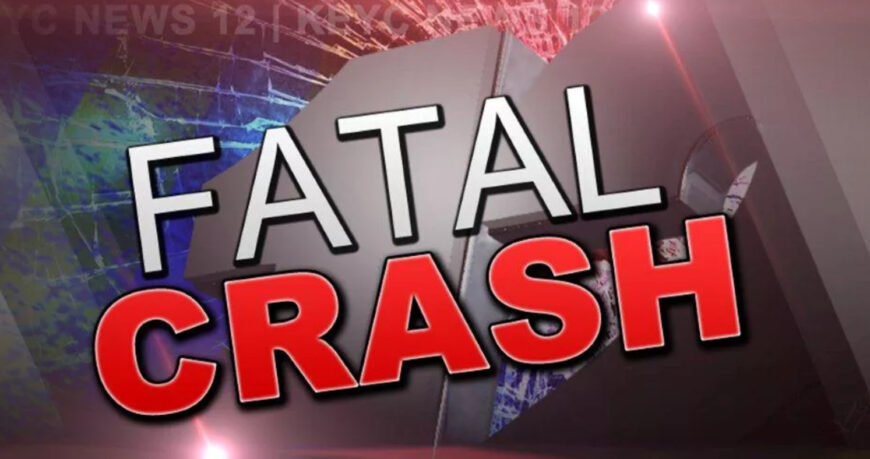 Portland, Oregon (June 22, 2023) – 66-year-old Lorine Wooldridge died, and 77-year-old Margaret McCloud was seriously hurt when their vehicle collided with a truck Thursday last week in Portland.
According to Oregon State Police, the incident happened at around 11:45 a.m. on June 15 at Rickreall Road and Highway 223.
Investigators said Wooldridge was driving a yellow Volkswagen Beetle east on the highway and then exited at Rickreall.
Wooldridge then made a U-turn on the road and started driving the wrong way back towards the highway.
As the driver tried to get back onto the right side of the highway, a white Ford F-150 struck the driver's side of the Beetle.
First responders found Wooldridge dead at the scene. Her passenger, McCloud, was taken to the hospital with serious injuries.
The Ford driver, Perry Freeman, 49, and his passenger were not injured.
Traffic was halted in the area for about three hours during an investigation.