Kathy Rodriguez Hurt in Deadly Hanford Crash on Highway 198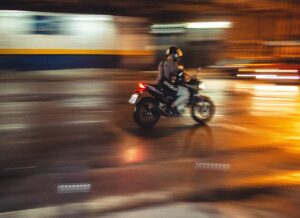 Hanford, California (June 26, 2023) – Kathy Rodriguez, 49, was injured in a deadly collision on Saturday in Hanford, according to the California Highway Patrol.
The crash took place on Highway 198, west of 7th Avenue, June 24.
Authorities said Juan Estrada, 18, of Orosi, was driving a Toyota Pickup on Highway 198 when he drifted into the path of coming traffic and collided with a Harley-Davidson motorcycle.
The driver of the motorcycle, a 52-year-old Lemoore man, was killed in the crash.
Rodriguez was a passenger on the motorcycle and was flown to a hospital with major injuries.
Authorities are investigating the wreck.