Juan Bautista Killed in Byron Accident on Vasco Road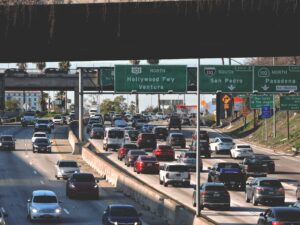 Contra Costa County, California (June 22, 2023) -The man who was killed in a traffic collision in east Contra Costa County on Wednesday afternoon has been identified as Juan Rafael Bautista, 47, of Pittsburg, according to the authorities.
The crash happened on Vasco Road south of Camino Diablo at about 2 p.m. June 21.
Authorities said a Dodge Ram pickup truck was traveling northbound on Vasco Road when it drifted into the path of oncoming traffic anf collided head-on with a southbound Toyota Tacoma pickup truck.
The Dodge then overturned and collided with a Chevrolet Express that had been heading north.
Bautista, who was the driver of the Toyota, died in the collision.
The driver of the Dodge had major injuries while a passenger in the vehicle and the driver of the chevrolet had minor injuries.
Authorities are working to determine the cause of the crash.