Jason Bennett Killed in Columbia County Accident on Highway 30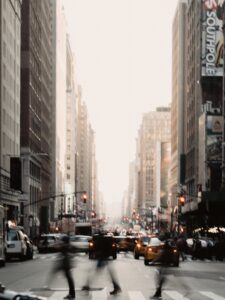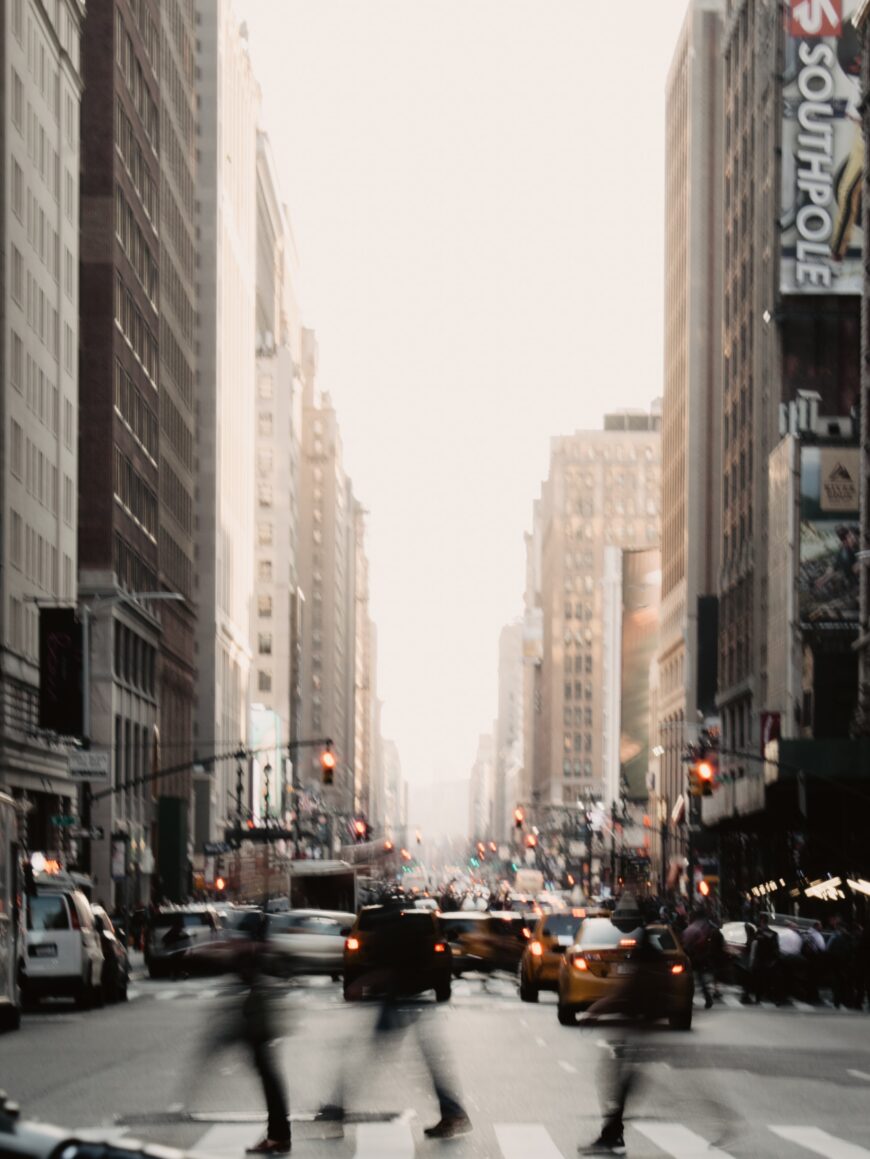 Columbia County, Oregon (June 21, 2023) – 34-year-old Jason Ray Bennett of Clatskanie was killed in a crash Tuesday morning in Columbia County.
According to the Oregon State Police, the wreck happened at around 5:00 a.m. June 20 on Highway 30 near milepost 41.
Bennett was driving a brown Honda when for unknown reasons crossed the centerline and collided with a Chevrolet Silverado operated by 50-year-old Gregory Alan Woodwall Jr. of Deer Island.
Bennett was pronounced dead at the crash site.
Woodwall was not injured in the crash and remained at the scene and cooperated with investigators.
Additional information about the car crash was not released.
An investigation into the collision is underway.