Los Angeles Medical Examiner Identifies Man Killed in Crash Involving Big Rig on 405 Freeway in Sherman Oaks as Jarrett Townsend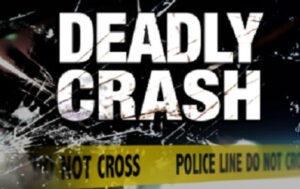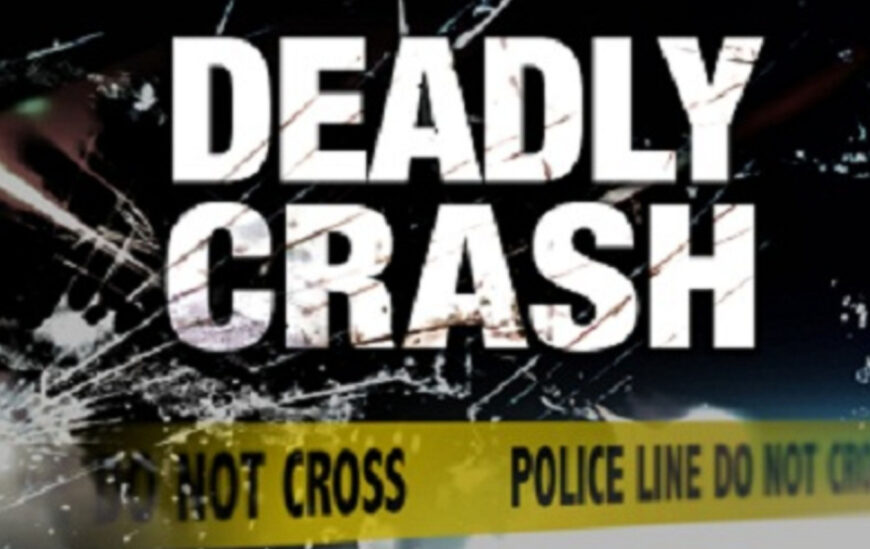 Sherman Oaks, California (September 22, 2023) – The Los Angeles County Medical Examiner identified the man who died in an early Thursday morning semi-truck crash near Sherman Oaks as Jarrett Townsend.
The 42-year-old man died in a crash that occurred around 4:40 a.m. on the southbound San Diego (405) Freeway near the Mulholland Drive exit.
According to investigators, a semi-truck was traveling at a "low speed" when Townsend's 1969 Volkswagen Beetle crashed into its back and became lodged underneath it.
Townsend was pronounced dead at the scene by responding emergency personnel.
The investigators did not immediately establish the factors that contributed to the wreck.
All southbound lanes of I-405 near the crash scene remained closed during the investigation. Some lanes were back open after about an hour, but two right lanes remained shut down until just after 11 a.m.
Speak with a Wrongful Death Attorney
A fatal car accident is an accident in which one or more individuals involved in a car crash are killed as a result of the accident. A fatal collision is a devastating and life-altering experience that robs families and the society at large of their loved ones and productive members.
Deadly collisions can be caused by a variety of factors, such as, reckless driving, distracted driving, driver error, vehicle malfunctions, road conditions, weather, or other external factors. All road users should take steps to prevent fatal car accidents by practicing safe driving habits, following traffic laws and regulations, maintaining vehicles in good condition, and staying focused and alert while on the road. If you or someone you love has been involved in a fatal car accident, talk to an experienced car accident lawyer to help you understand your legal options and protect your rights. Click to call : 866-803-6502.