Motorcyclist Dies in Temescal Motorcycle Accident at Temescal Canyon and Foster Roads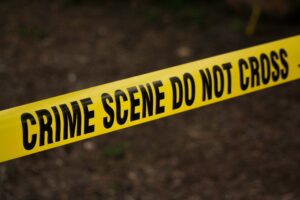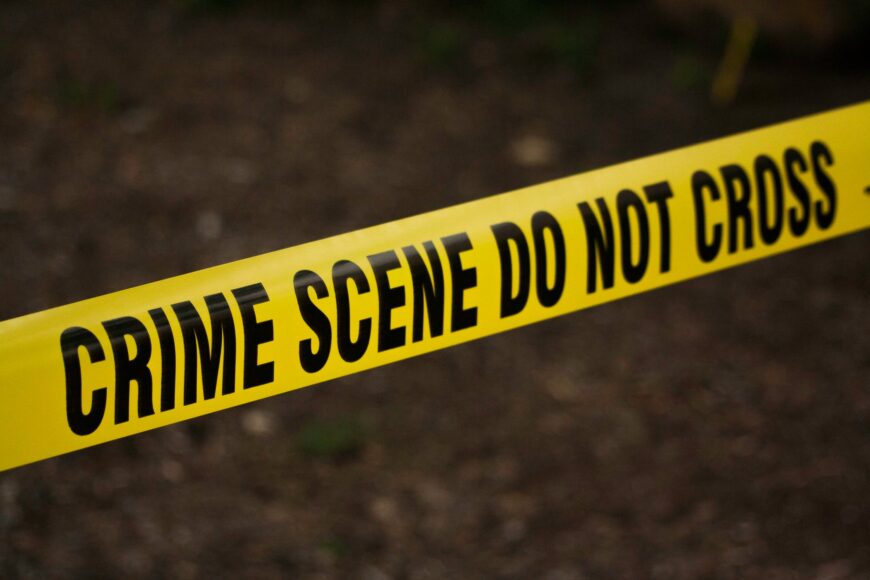 Temescal, California (June 23, 2023) – A male motorcyclist was killed Friday evening in a crash at an intersection in Temescal.
According to the California Highway Patrol, the wreck happened around 6:49 p.m. at Temescal Canyon and Foster Roads.
A blue Ford truck and a motorcycle were involved in the collision. The events leading up to the incident were not immediately established.
The impact left the motorcycle on fire.
The motorcycle rider was declared deceased at the accident scene.
The motorcycle crash remains under investigation.