Frank Serfoss Dies, Christopher Dalton Hurt in Wasco County Accident on Highway 97 and Highway 197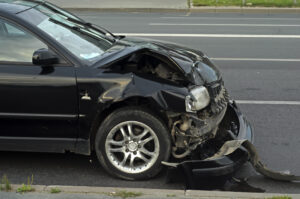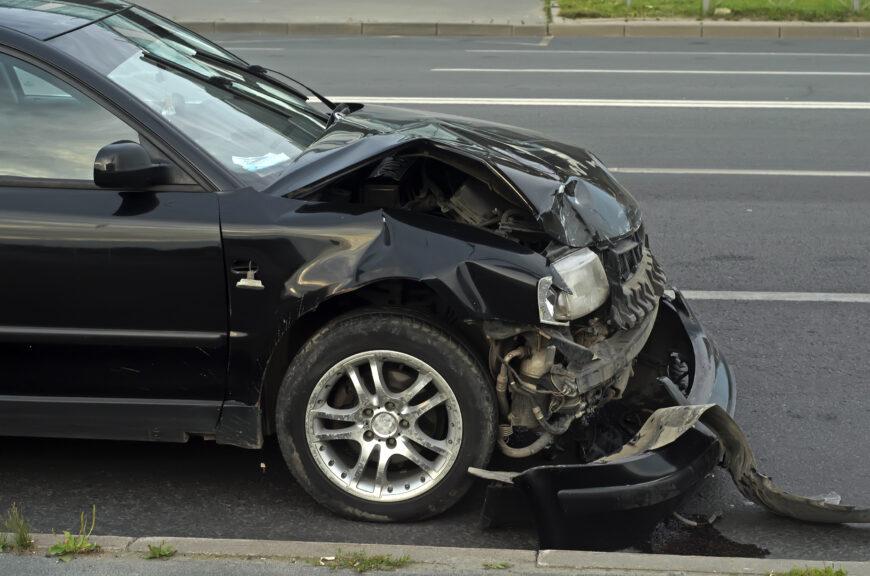 Wasco County, Oregon (June 30, 2023) – Authorities are investigating a head-on collision that occurred Thursday afternoon at an intersection in Wasco County.
81-year-old Frank Lee Serfoss of Ronan was killed in a crash at around 2:51 p.m. on June 29 on Highway 97 and Highway 197.
According to the Oregon State Police, a northbound Ford F-250 operated by Serfoss pulled a single-axle utility trailer and crossed over the paved center median into the southbound lanes.
The Ford then collided head-on with a southbound International semi-truck pulling a flatbed semi-trailer operated by 30-year-old Christopher Michael Dalton of Clifton, AZ.
Serfoss was pronounced dead at the crash site.
Dalton sustained non-life-threatening injuries and was rushed to a hospital for treatment.
The crash blocked the highway for about four hours as officers investigated the scene.
An investigation to determine the cause of the wreck is ongoing.