John Woojung and Hennee Beevience Killed in Klamath County Crash on Highway 97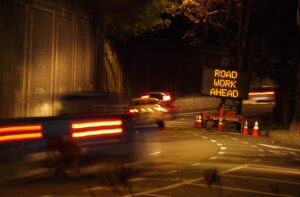 Klamath County, Oregon (June 26, 2023) – Two Garden Grove (CA­) residents were killed in a crash early Friday morning in Klamath County.
48-year-old John Lee Woojung and 45-year-old Hennee Lee Beevience died in a crash around 3:18 a.m. June 23 on Highway 97 near milepost 217.
Woojung was operating a northbound blue Fiat 500 when they collided head-on with a red Ford F-350 driven by Terry Roseberry, 68, of Crescent.
Woojung and Beevience, his passenger, were declared dead at the crash site.
Roseberry was injured and was rushed to a local hospital for treatment.
The crash impacted the highway for about one hour.
An investigation into the collision is ongoing.