Man Dies in Hayward Multi-Car Accident on Huntwood Avenue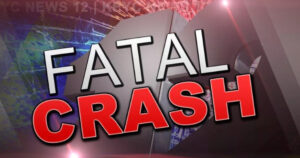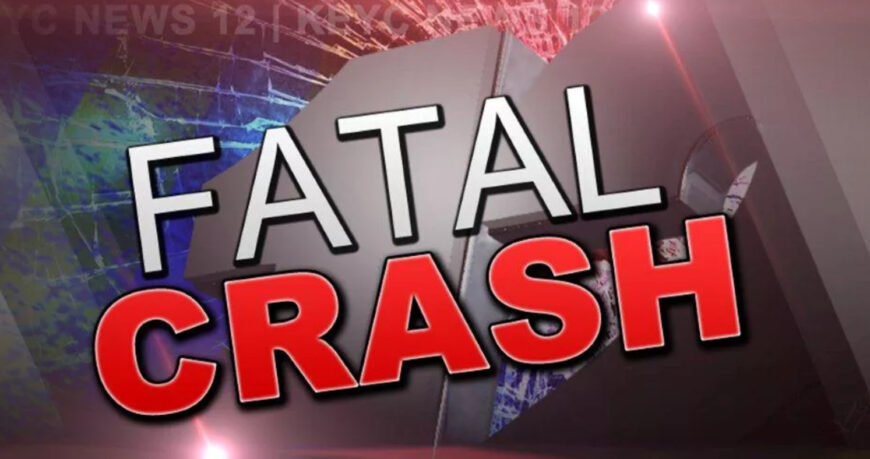 Hayward, California (September 18, 2023) – A man died in a multi-vehicle collision involving a hit-and-run driver that happened early Sunday morning in Hayward.
Hayward police said the accident took place around 12:50 a.m. near the 27000 block of Huntwood Avenue.
Three vehicles were involved in the collision. First responders found two vehicles at the scene.
The driver of one of the cars was found unconscious and injured. Paramedics pronounced the victim dead at the scene.
A passenger in his car was not injured.
The driver and sole occupant of the second vehicle was unhurt.
The third vehicle fled the scene before authorities arrived. Police located the vehicle without the driver a short distance from the scene.
Anyone who may have witnessed the crash or have any other information is urged to contact the traffic bureau at 510-293-7066.
Contact Pacific Attorney Group for Legal Help
A fatal car accident is an accident in which one or more individuals involved in a car crash are killed as a result of the accident. A fatal collision is a devastating and life-altering experience that robs families and the society at large of their loved ones and productive members.
Deadly collisions can be caused by a variety of factors, such as, reckless driving, distracted driving, driver error, vehicle malfunctions, road conditions, weather, or other external factors. All road users should take steps to prevent fatal car accidents by practicing safe driving habits, following traffic laws and regulations, maintaining vehicles in good condition, and staying focused and alert while on the road. If you or someone you love has been involved in a fatal car accident, talk to an experienced car accident lawyer to help you understand your legal options and protect your rights. Click to call : 866-803-6502.