Man Killed, 2 Injured in Linden Car Accident at E. Comstock Road and N. Duncan Road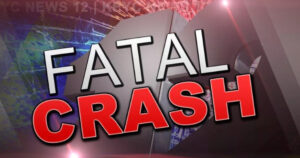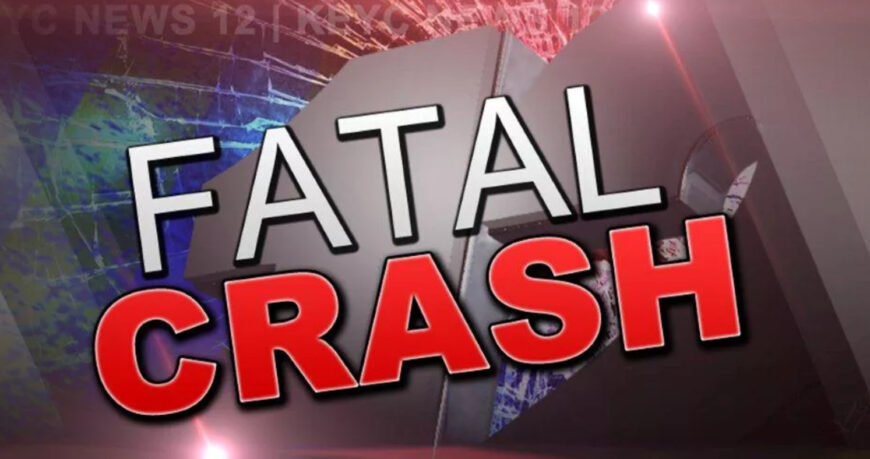 San Joaquin County, California (June 30, 2023) – One person died, and two others were hurt in a two-vehicle collision that happened Friday afternoon near Linden.
The California Highway Patrol said the accident took place at about 2:36 p.m. at E. Comstock Road and N. Duncan Road.
Investigators did not immediately determine what caused a silver Toyota 4Runner and a gray Ford to collide at the intersection.
A man driving one of the cars died in the crash.
The man's 11-year-old daughter was hospitalized with the complaint of pain.
The other driver was treated for minor injuries.
CHP officers said the investigation is looking into whether the deceased was intoxicated at the time of the accident.