Child Dies after Los Angeles Crash at Duarte Road and Fifth Avenue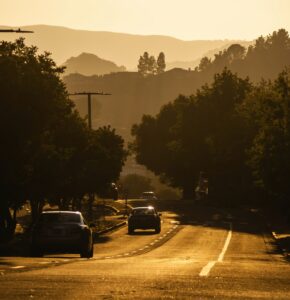 Los Angeles, California (September 9, 2023) – A child was killed in a fiery crash on Friday evening near Monrovia in Los Angeles.
Monrovia Police Department says the accident happened at the intersection of Duarte Road and Fifth Avenue at around 7:35 p.m.
A car reportedly hit multiple parked vehicles before it crashed into a tree and caught fire.
Firefighters responded to the incident and put out the fire and tended to the occupants of the car before transporting them to Los Angeles General Medical Center.
Sadly, a child succumbed to injuries while receiving treatment.
More details about the accident were not released.
An investigation into the accident is underway.
Have You Lost a Loved One in a Motor Vehicle Accident?
A fatal car accident is an accident in which one or more individuals involved in a car crash are killed as a result of the accident. A fatal collision is a devastating and life-altering experience that robs families and society at large of their loved ones and productive members.
Deadly collisions can be caused by various factors, such as reckless driving, distracted driving, driver error, vehicle malfunctions, road conditions, weather, or other external factors. All road users should take steps to prevent fatal car accidents by practicing safe driving habits, following traffic laws and regulations, maintaining vehicles in good condition, and staying focused and alert while on the road. If you or someone you love has been involved in a fatal car accident, talk to an experienced car accident lawyer to help you understand your legal options and protect your rights.