Child Hospitalized after Collision on Highway 397 near Bruneau Avenue in Kennewick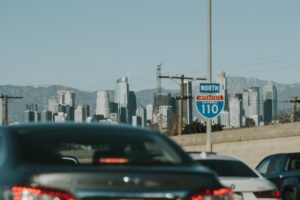 Kennewick, Washington (June 27, 2023) – A child was hospitalized after being injured in a traffic collision involving a suspected drunk driver on Friday in Kennewick.
The crash happened on Highway 397 near Bruneau Avenue at around 10 p.m. on June 23, according to the Washington State Patrol.
31-year-old Matthew L. Gottsch, of Richland, was behind the wheel of a 2002 Toyota Camry and was pulling out from Bruneau Avenue onto US 397 when he collided with a southbound Kia Sorento driven by Hirbing Nino, 32, of Kennewick.
A child in the Kia was injured in the accident and was transported to Trios Southridge Hospital in Kennewick by a private vehicle.
More details about the accident were not released.
An investigation into the accident is underway.