Bernardo Fajardo has been identified as the Indio man who died in a fiery crash involving a semi-truck on 10 Freeway in Banning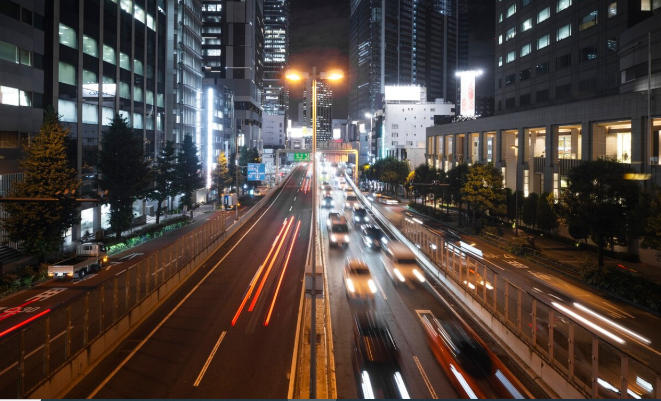 Banning, CA – 22-year-old-Bernardo Fajardo, of Indio, has been identified by the Riverside County Coroner as the man who died in a collision early Saturday morning in Banning.
The accident happened at around 2:30 a.m. on the westbound I-10 near the Commercial Vehicle Enforcement Facility, according to the California Highway Patrol.
The man was driving a car on the roadway when he crashed into the rear of a big rig.
The car caught fire after the collision.
Fajardo died at the accident scene.
More details about the accident were not released.
An investigation into the accident is underway.
Have You Been Injured in a Truck Accident?
Truck accidents are some of the most dangerous types of motor vehicle accidents on the roads in America. A truck accident can involve any type of large commercial vehicle, including semi-trucks, tractor-trailers, box trucks, and delivery vans.
Due to the size and weight of these vehicles, truck accidents often result in serious injuries, including broken bones, head trauma, internal injuries, paralysis, and amputated limbs, and even fatalities.
If you have been injured in a truck accident, it is advisable to seek the assistance of an experienced truck accident attorney who is familiar with laws specific to trucking to assess your case and determine the appropriate legal action.
At Pacific Attorney Group, our team of attorneys will help protect your rights, gather evidence, navigate the legal process, negotiate with insurance companies, and pursue the compensation you deserve.
Call us today and a truck accident lawyer will help establish who is liable for your injuries and fight for rightful compensation. Click to call : 866-803-6502.