Barry McClain Killed in Sacramento County Crash on SR-160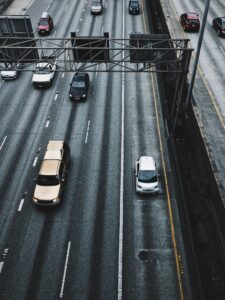 Sacramento County, California (July 2, 2023) – The man who was killed in a collision in Sacramento County on Friday night has been identified as Barry McClain, 70, of Courtland, according to the Sacramento County Coroner's Office.
The crash occurred on Highway 160 just south of Hood on Friday, June 30.
According to the California Highway Patrol, a suspected DUI driver drifted into the path of oncoming vehicles, causing other motorists to swerve out of the road to avoid a head-on crash.
McClain was one of the motorists and he crashed in the process.
He was sadly killed in the accident.
The driver who crossed into the path of oncoming traffic was arrested on suspicion of driving under the influence.
The accident is under investigation.