Oscar Matias and Eduardo Matias Killed in Monterey Car Crash on Highway 101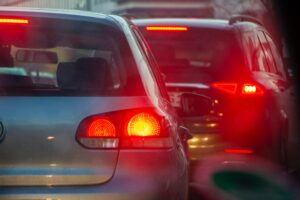 Monterey County, California (June 23, 2023) – Oscar Hernandez Matias, 28, and Eduardo Hernandez Matias, 25, Soledad residents, were Killed in a crash early Sunday morning in Monterey County.
The fatal crash was reported at around 3:34 a.m. June 18 on southbound Highway 101 near Gloria Road, according to the California Highway Patrol.
In unclear circumstances, a 2015 Honda Civic collided head-on with a 2004 Dodge Neon in the area.
The impact of the collision caused one of the cars to flip onto its side.
The Honda driver was trapped, had to be extricated, and was transported to a hospital along with one passenger complaining of pain.
Oscar and Eduardo were also rushed to the hospital, where they were declared dead.
More details about the accident were not released.
An investigation is underway.