Mark Nieman, Natasha Nieman and Diane Coughlin Killed in Adam County Crash on SR 26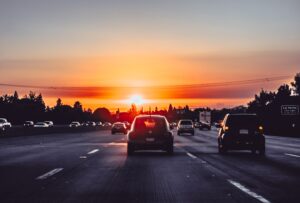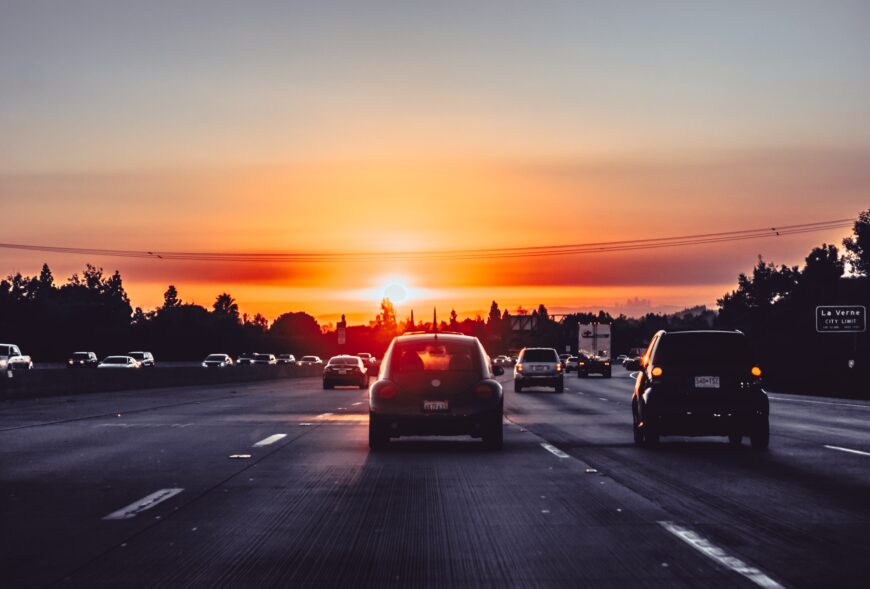 Adam County, Washington (July 1, 2023) – Three people were killed in a head-on collision that happened on Friday afternoon in Adam County.
The fatal crash happened at around 1:25 p.m. on State Route 26, just west of Washtucna, according to the Washington State Patrol.
53-year-old Mark Nieman, of Des Moines, Washington, was driving a 1999 Ford Ranger eastbound on SR 26 when he drifted across the centerline and collided head-on with a westbound 2019 Ford Edge driven by 65-year-old James Coughlin, of Cle Elum.
Nieman and his passenger, 24-year-old Natasha Nieman, of Des Moines, were killed in the accident.
68-year-old Diane Coughlin, of Cle Elum, who was riding in the Edge, was also killed in the accident.
James was injured in the accident and was taken to East Adams Rural Healthcare in Ritzville.
More details about the accident were not released.
An investigation into the accident is underway.