3 Injured in Multi-Vehicle Collision at 75th Avenue and Camelback Road in Glendale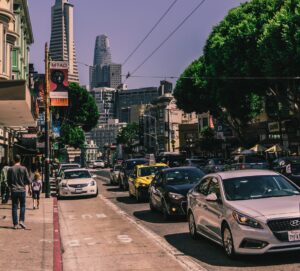 Phoenix, Arizona (July 1, 2023) – Three people were injured in a multi-vehicle collision that happened near Glendale on Saturday morning.
Glendale police say the accident happened at around 7:30 a.m. in the area of 75th Avenue and Camelback Road.
A 28-year-old man was driving eastbound on Camelback Road when he collided with two other cars. The unidentified man suffered major injuries and was transported to the hospital for treatment.
The 24-year-old male driver of a vehicle that was traveling westbound was hospitalized with non-life-threatening injuries.
Authorities say the 38-year-old driver of the third vehicle, who was also traveling westbound, suffered minor injuries.
More details about the accident were not released.
An investigation into the accident is underway.